Tokyo Olympics 2021: Fuentes wins Mexico's third bronze medal
The Mexican athlete won a medal at the 2020 Tokyo Olympics in the women's 76-kilogram weightlifting event to give her country its third medal at the Games.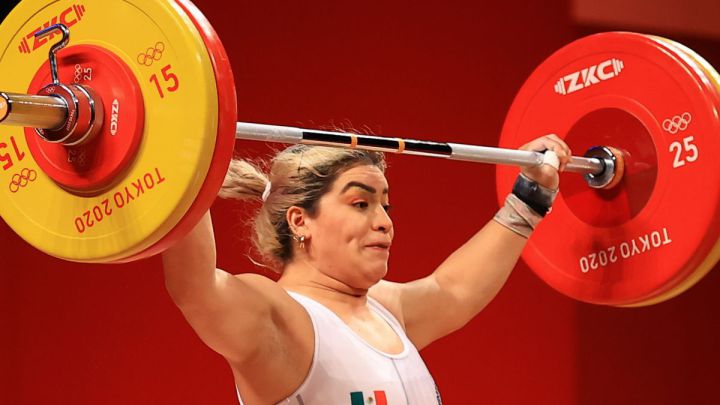 On Sunday, Ecuador claimed their first gold medal in the history of the Olympics after Neisi Dajomes won the women's 76-kilogram weightlifting event. The silver medal was won by the United States' Kate Nye and this was the best result for her country in the competition since the 2000 Olympic Games.
"It feels surreal," Nye said. "I'll definitely savor this moment. I'm just so happy. I'm going to celebrate this because it's a huge win for me."
Mexico make history in Tokyo
Aremi Fuentes also participated in the competition and the Mexican athlete won the bronze medal after lifting 245kg to beat the South Korean Kim Suhyeon. The Asian athlete lost because she straightened her arms too late in the lift and after the judges' decision she left in tears.
This is the third bronze medal for Mexico at the 2020 Tokyo Olympic Games. They are currently in 68th place (at the time this article was written) and Mexico has not won a gold or a silver medal at the Games.