How can I show proof of vaccination on my phone?
States are requiring covid-19 vaccinations to do many activities, while international flights demand proof that passengers are not covid-19 positive.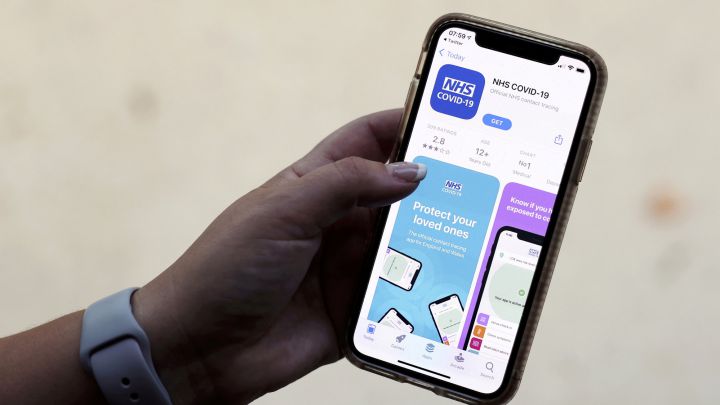 Requiring proof of vaccination is fast becoming a regular part of daily life in much of the world. Whether people are visiting bars and restaurants, or further afield with international flights, many places are requiring the proof to protect their businesses from having to close. Our guide will help you navigate the rules and requirements of the covid-19 world.
Fun fact I learned this week! In 1944, there was a vaccine passport for smallpox! Tech/compliance wasn't quite as good then but you needed it to travel.
Once smallpox was eradicated (in 1981) the requirement for vax passport was cancelled. https://t.co/IM3rjSXse6

— Isobel Roe (@isobelroe) August 7, 2021
In the United States
States have began issuing their own covid-19 apps as a tool to register people's vaccination to enter places like restaurants and cinemas. New York Mayor Bill de Blasio commented, "If you're unvaccinated, unfortunately, you will not be able to participate in many things. If you want to participate in our society fully, you've got to get vaccinated." Below is a list of the various apps and what states are using them
With QR code support:

Without QR code support:
Louisiana has its digital ID app, LA Wallet, which has an area to add your covid-19 vaccination status. Colorado has a similar method, using the myColorado App.
Other states can provide copies of vaccination for phones only in PDF format.

States are also accepting paper copies of vaccination status, so if you are unable to download these apps, then that could be a useful alternative for you.
When abroad
Proof of vaccination is not just needed in America, when travelling abroad most areas of the world are demanding extra checks to make sure those coming into their country are monitored for covid-19.
Europe
The EU recommended its member states to allow travel from the US from June 18. At the moment, only Hungary does not allow US citizens entry, unless they are also Hungarian residents. There is also no vaccine proof needed per se, proof of a negative covid-19 test is good enough for entry to most countries in the bloc 72 hours before arrival. This is not necessary if you are vaccinated. In this case, the paper vaccine certificate is required.
To understand what is required of travelers from the US, it is best to visit the US embassy webpage for the countries you will be traveling through and your destination.
North America
Americans residents can travel to Canada, as long as they can prove they have been fully vaccinated 14 days before arrival. This is registered through the Arrive CAN app. Passengers must also qualify through the following checks:
meet the pre-entry testing requirements;
be asymptomatic upon arrival; and
have a paper or digital copy of their vaccination documentation in English or French (or certified translation, along with the original) ready to show a government official on request.