Diego Lainez leads Mexico to second soccer medal at Olympics
The Real Betis playmaker confirmed that he suffered an ankle injury in Mexico's 3-1 win against Japan in the third place game at the Olympics.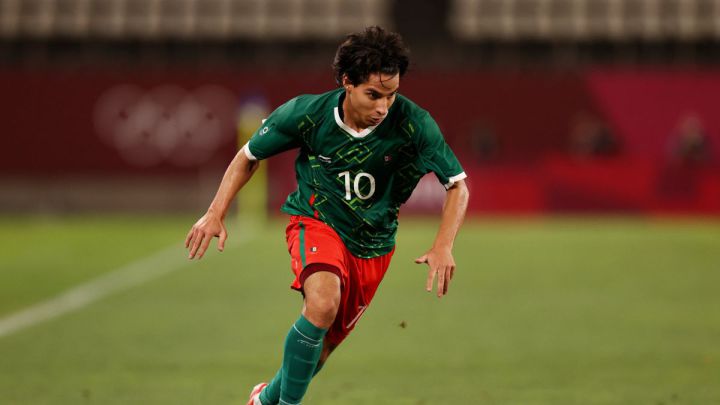 Diego Lainez was a key player for Mexico at the Tokyo Olympics and helped his team win the bronze medal. The Mexico national team lost 4-1 on penalties against Brazil in the semi-final and their dream of winning gold came to an end.
So they had to settle for the bronze after defeating Japan 3-1 on Friday and earning their second medal in an Olympics soccer tournament. The other medal the Mexico Olympic team won was the gold at London 2012.
On Saturday, Lainez confirmed he suffered an ankle injury and now he is focusing on his recovery. Hopefully the Mexican international will recover in time for the start of the 2021/22 LaLiga season with Real Betis. Their first game is on 14 August against Real Mallorca at the Iberostar Stadium.

Took to social media to confirm the news
"Thank you for your messages and worrying about me. Fortunately, it is a minor injury and I will recover fully soon. Can't wait for the start of the season with Betis," wrote Lainez.