When does fantasy football start?
With regular season and fantasy league around the corner, fantasy players are mulling over one key decision: when is the best time to draft the team?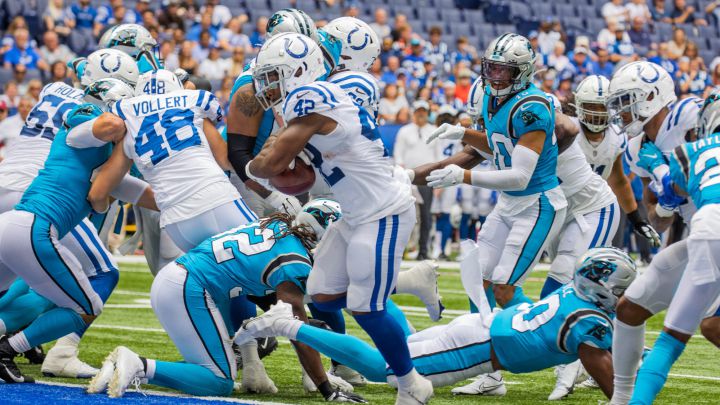 Having started the NFL preseason, the regular season and the start of Fantasy Football season is just around the corner.
Probably the most important time in fantasy football comes with the draft day. All the players which teams are drafted on fantasy draft day will go through positive and negative feelings every week for the next couple of months.
Fantasy football starts at the same time week 1 of normal season starts. Therefore, players start to score with the first game of regular season, in this case, September 9, 2021, when Tampa Bay Buccaneers face Dallas Cowboys.
When is the best time to draft a Fantasy team?
Early drafts
You can draft your team as early as you want. Early drafters really put their NFL knowledge to the to test. They also decide to draft early because they economically benefit by going against what most people do, which is drafting late.
Also, another benefit if drafting early is that you won't have to stream the position on a week-to-week basis.
Late drafts
However, it is recommended to draft your team as late as possible for a very simple reason. When you draft early you increase risk by adding a component of "luck" into the game which is really not needed. Lots of players get injured during preseason and even the best NFL players can't prevent "spraining an ankle". So if you want to avoid injury risks during training session it's better to pull it off for as long as possible.
Nevertheless, players should take into account that what they see of players during preseason games is not really trustworthy criteria to build your team, most of the players are slow during training as they are still getting used to the return to activity.
No drafts will be accepted if they go over the set deadline. As a general rule, the best time to draft a fantasy team is early September.