PSG
The true cost of Neymar to PSG revealed since Barcelona move
The transfer dated 3 August 2017 was closed at 222 million euros, making it the most expensive signing in history. But it turns out it was so much more.
Paris Saint-Germain signed Neymar in 2017 by paying the 222 million euros that were stipulated as a termination clause in his contract with FC Barcelona. That fee took the world by storm and made the Brazilian the most expensive signing in football history, a record that still stands. However, Spanish newspaper El Mundo has had exclusive access to the total amounts of the transfer and, based on their reporting, the entire operation cost the Parisian club 489,228,117 euros.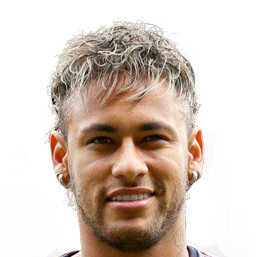 Neymar cost PSG nearly €500 million
The contract, dated 3 August 2017, established a gross annual salary of 43,334,400 euros for five seasons, according to the story. In addition, a sixth campaign was added for which he would receive the figure of €50,556,117 if he remained with the club, by way of a bonus.
The agreement also included an automatic renewal at the end of the contract term for one more season, until 30 June 2023, with this clause only able to be executed unilaterally by the Brazilian player.
On 8 May 2020 Neymar signed his contract extension with PSG until 2025. The information from El Mundo adds that this renewal was based on similar financial conditions to those of the last year of his previous contract and that the player has handed over all PSG-related image rights to the French club.