Where will the final of the 21/22 Champions League be held? Stadium and city
We'll know which side will succeed Chelsea as the winner of the 2021/22 UEFA Champions League on the night of Saturday, 28 May (2022).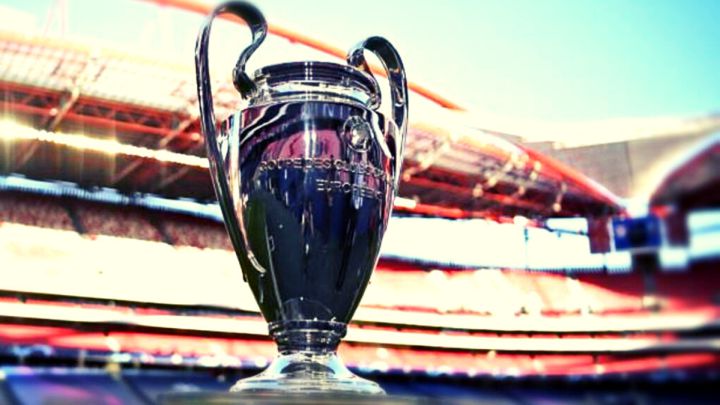 In a meeting staged in September 2019, UEFA initially announced that Saint Petersburg's Gazprom Arena, Munich's Allianz Arena and London's Wembley would be the Champions League final venues from 2021 to 2023.
The covid pandemic put that proposal on the back-burner as the 2020 final that was originally scheduled to be staged in Istanbul was moved to Lisbon with UEFA organizing the final stage of the competition in a special bubble edition in the Portuguese capital after the pandemic played havoc with domestic and continental football schedules.
German side Bayern ultimately won the final at the Estadio da Luz with a solitary goal enough to see off Paris Saint-Germain. With Istanbul's Attaturk losing out in 2020, the Turkish ground was earmarked to hold the 2021 final.
Istanbul lockdown
Once again, UEFA's final planning was dealt a blow with a surge in positive covid cases in Turkey forcing the government to declare a state of alarm and introduce a lock-down that would have complicated the gravel plans for the participating teams (Chelsea and Manchester City, club employees and fans). The final ultimately returned to Portugal with 15,000 fans witnessing Chelsea claim the trophy with a 1-0 win at the Estadio do Dragao in Porto.
Future UCL final venues
The 2022 showpiece will be staged at Zenit's 68,000-capacity Gazprom Arena, making it the second time Russia has hosted a Champions League final following the 2008 clash between Manchester United and Chelsea at the Luzhniki Stadium in Moscow.
Allianz Arena will host the 2023 Champions League final instead of 2022. Istanbul will now host the 2021 final instead of this year's and St. Petersburg will host the 2022 final instead of 2021. [Sky Italia] pic.twitter.com/KIuWpyALUH

— Bayern & Germany (@iMiaSanMia) June 15, 2020
Istanbul's Attaturk stadium will now stage the 2022/23 competition with Wembley Stadium in London hosting the 23/24 final and Bayern Munich's Allianz Arena, which holds 75,000 spectators, set to host the 2024/25 final.