MLS
Carlos 'Pescadito' Ruíz: the best Central American player in history of MLS
The Guatemalan striker played for FC Dallas, LA Galaxy, Toronto FC, Philadelphia Union,DC United before retiring and he won the championship in 2002.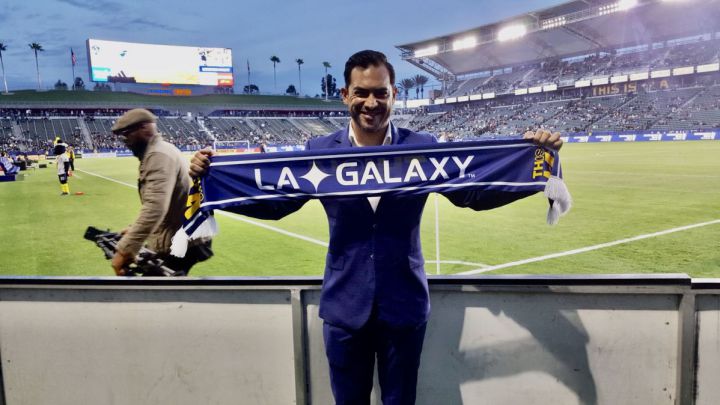 15 September 2021 marks the 200 years of independence from Spain for Guatemala and all the Central American countries. And AS has decided to celebrate by commemorating one of the best soccer players in the history of the region, Carlos 'Pescadito' Ruíz.
His honors in Major League Soccer
The striker from Guatemala joined the Los Angeles Galaxy in 2002 and in that season they won the Supporters' Shield and the MLS Cup that year. Carlos Ruíz is the 11th all-time leading scorer in Major League Soccer and played in the 2011 All-Star Game.
The former striker also won the Major League Soccer MVP award in 2002 and the golden boot with 24 goals. The Guatemalan player is the All-Time Leading goal scorer in the league's playoffs with 16 goals in 17 games, a record in the league that no one has been able to surpass.
Ruiz was a member of the Guatemala national team from 1998 to 2016 and he is considered the best player in the history of that country. He is the player with the most caps and the all-time top sorcerer. He played in five World Cup qualifiers in CONCACAF and in 2016 he became the all-time top scorer in that campaign with 39 goals.