FIFA 22
Is there FIFA 22 Ultimate Edition for PS4? Is it free on a PS4?
FIFA fans rejoice with the news that FIFA 22 will be available for both PS4 and PS5 game systems. How do the standard and ultimate editions differ?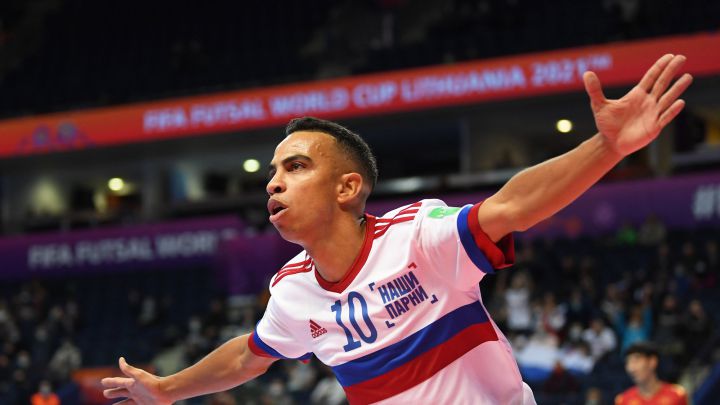 Video game lovers are anxiously awaiting the release of the newest edition to the FIFA series, which is the 29th game to be released since the first was launched in 1993. Almost every year since its initial launch, the game developers have launched an improved version, with FIFA 22 expected to be the most advanced game yet.
The video game will be officially released on 1 October 2021 but many who preordered through their EA Play subscription were able to get ten hours of advance playtime between 22 and 27 September.
Additionally, those who purchase the FIFA 22 Ultimate Edition, can begin playing on 27 September.
What console will it be available on and how much will it cost?
FIFA 22 released for Ultimate edition users, and everyones starting to build their teams!

Fancy a Premier League squad? Tunn has helped you out below!https://t.co/fXiuhvDtTQ

— EGL (Esports Gaming League) (@EGL) September 27, 2021
FIFA 22 will be available on Playstation, Xbox, and PC, but depending on the model and which edition player opt to buy, there are variations in price.
Standard Edition:
PS4: $59.99 / PS5: $69.99
XBox 1: $59.99
Nintendo Switch: $39.99
XBox Series X: $69.99
Those who have yet to upgrade to the PS5 will be happy to know that that the Ultimate edition will be available for PS4. While the Standard Edition of FIFA 22 is available on four consoles, the Ultimate Edition can only be PS4, PS5, and the Xbox Series X.
Ulimate Ediition:
What perks are included in the Ultimate edition?
The biggest advantage in purchasing the Ultimate edition is that it is the only version that includes an upgrade path between consoles of different generations. Those with an Xbox One series or a PS4, looking to purchase the newest console could see a benefit in opting for the Ultimate edition.
Other benefits include:
Team of the Week 1 Player item (also available with Standard edition)
4 days early access to the game
Kylian Mbappe loan item (also available with Standard edition)
FUT Ambassador loan player pick (also available with Standard edition)
Career Mode homegrown talent (also available with Standard edition)
FUT Heroes player Item
Ones to Watch player Item
4600 FIFA Points.