OTHER SPORTS
Canelo vs Plant tickets: cost, when and where to buy
The Mexican is the heavy favorite coming into the fight but the American could prove to be quite a challenge.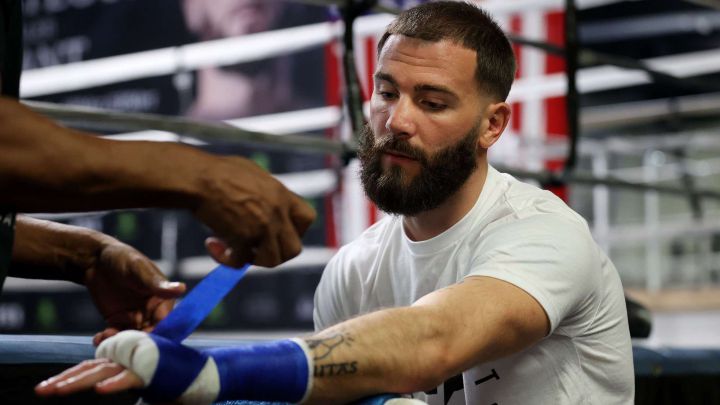 The Mexican will go head to head with the American in what should be an epic fight
Where to buy tickets for Canelo Alvarez vs. Caleb Plant fight?
While there are various outlets, Ticketsmarter is currently one of the more reliable ways to acquire tickets for the Canelo Alvarez vs Caleb Plant fight
How much do tickets for the fight cost?
In general tickets for the fight will start at around $944.00 for the absolute most basic seat. Fans in attendance, however, can expect an average price of approximately $2750. Prices are of course directly related to the proximity of the seat to the ring. In some cases - depending on where an indvidual sits - they can pay as much as $16000 for a ringside seat which will provide the best view of the action.
Where will Canelo Alvarez and Caleb Plant face each other?
The undisputed super middle weight bout will be held at the MGM Grand Garden Arena, located at 3799 Las Vegas Blvd. South, Las Vegas, NV. The venue will play host to what could be one of the best fights in recent years, Canelo Alvarez vs. Caleb Plant.
For more from the world of Sports
When will Canelo Alvarez vs. Caleb Plant take place?
The fight is scheduled for Nov 6, 2021 and will get underway at around 05:00am UK time or 06:00am CET. As the fight is being held in the USA boxing fans will have to set their alarms for an early morning start.