MLS
Carlos Vela and Chicharito earn more than the top scorer in MLS
The Mexican strikers make 94.5% more than the DC United player who currently is in the race to win the 2021 MLS Golden Boot with 17 goals.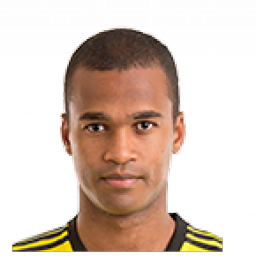 Difference in MLS salaries
Carlos Vela (LAFC) and Javier 'Chicharito' Hernández (LA Galaxy) had a lot of ups and downs during the 2021 MLS regular season that is about to end. The LAFC player has scored five goals and provided four assists but he has missed a total of 14 games this campaign due to a hamstring injury.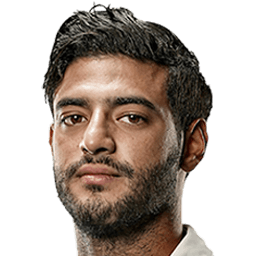 The Mexican international is entering his last year in his contract with LAFC and there has been no talks about a renewal. Vela is the highest paid player in Major League Soccer and he makes $6.3 million per season.
On the other hand, Chicharito started the 2021 MLS season scoring 10 goals in 10 games, but he got a calf injury that forced him to miss 12 consecutive games. But he has bounced back and he tallied 14 goals and three assists with the LA Galaxy.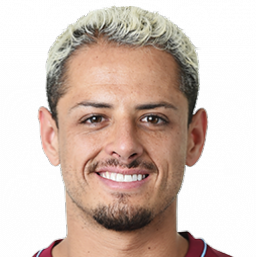 There are three games left of the campaign and Hernández can fight for the golden boot. The Mexican international is the second highest paid player in Major League Soccer. Chicharito earns $6 million and in 2020 he signed a three year contract with the option to one more.