SOCCER | PSG
PSG: Sergio Ramos set for debut after Real Madrid move
Sergio Ramos has yet to feature for PSG following his move from Real Madrid but is set to join full training and could make his debut on Friday.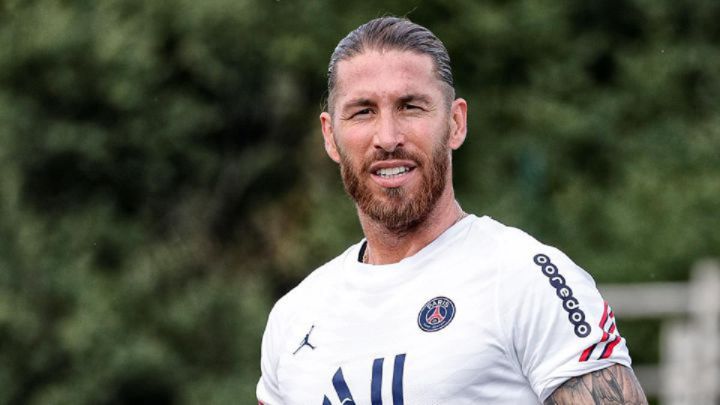 Sergio Ramos is inching closer to his PSG debut with the Spain international set to feature in full training at Camp des Loges on Tuesday with the idea among the technical staff being that he will play some part against Lille on Friday. Ramos moved to the Parc des Princes from Real Madrid during the summer after failing to reach agreement on a new deal at the Bernabéu but has been injured for the past two months and has not featured for his new club or for La Roja during that time.
Ramos set back his timetable for participation in full-contact training sessions at the behest of the PSG medical staff. The 35-year-old was eager to get back to work two weeks ago during the international break but was advised against it by club doctors, who warned that doing so would present the risk of aggravating the calf injury he picked up in late July.
Lille or Leipzig for Ramos PSG bow

Ten days ago, PSG issued a statement saying that Ramos would aim to join training with his teammates at the start of this week. While ideally PSG would like to give the defender a few minutes against Lille in Ligue 1, Mauricio Pochettino is always cautious about bringing players back to quickly and has been coy in press conferences about Ramos' recovery timetable, which may suggest he will be held in reserve for the Champions League clash against Leipzig next week instead.