QATAR 2022
When and where is the 2022 FIFA World Cup Draw taking place?
The Qatar 2022 World Cup kicks off on 21 November with the final game scheduled for 18 December at the Lusail Stadium.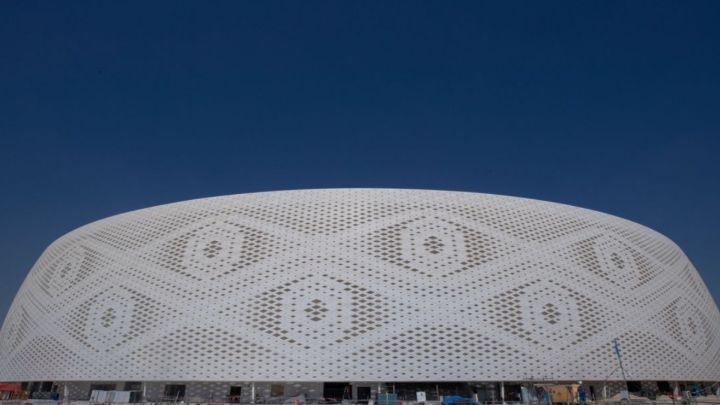 Four sides have now confirmed their places at the 2022 World Cup in Qatar with Brazil joining Denmark, Germany and hosts Qatar as the Seleçao beat Colombia by a single goal to become the only national team to have never missed out in participating at a World Cup.
With the 2022 tournament starting in the winter as a measure to counteract the brutal summer heat, the action is set to get underway on 21 November at the Al-Bayt stadium in Al-Khor and the final game set to be staged on national Qatar Day (18 December) at the Lusail stadium.
WC 2022 final draw
The Covid pandemic has hampered the group stages and qualifying process with many confederations having to cram three match-days into the designated FIFA windows and at the time of the draw on 1 April, 2022. Only 30 of the 32 participating nations will be known with final confederation play-off games still pending with these games scheduled to go ahead in June 2022 due to fixture congestion

The draw itself will take place in the Qatari capital of Doha in what will be, no doubt, a gala event with the Gulf Nation anxious to impress as the spotlight set to intensify on the nation throughout 2022.
The size of the country will permit fans a unique opportunity to attend more than one game per day given that the maximum distance between the furthers stadiums is just short of 50km.