SOCCER
Eric Abidal to be questioned as part of Kheira Hamraoui attack investigation
According to Le Monde, the chip in the PSG player's phone is said to be in the name of the former Barcelona player, who is set to questioned as part of the investigation.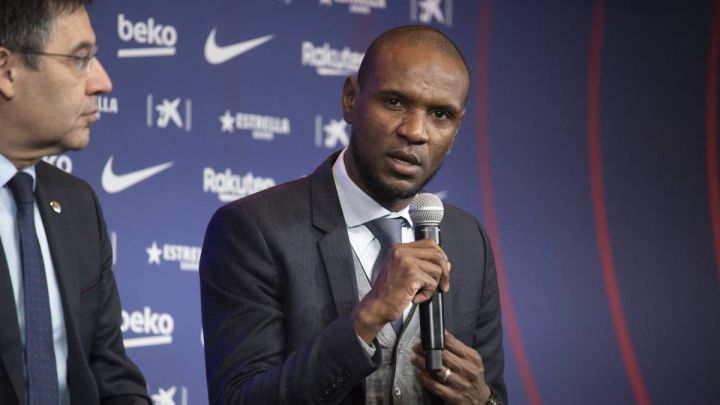 Le Monde report that former French international Eric Abidal could have played a part in the attack on Kheira Hamraoui as a way of getting personal revenge after a possible relationship with the PSG Féminines player.
Abidal set for questioning
The French newspaper claims that the investigators studying the case have discovered that the chip in Hamraoui's phone was registered under Abidal's name. The 2006 World Cup runner-up with France will soon be questioned as part of the investigation into the attack.
Hamraoui calls Abidal
According to several PSG players, Hamraoui allegedly called Abidal days after what happened on 4 November in Bois de Boulogne, which resulted in the midfielder's arms and legs being injured after being hit by an iron bar. The two hooded men who assaulted Hamraoui allegedly reproached the French international for allegedly "sleeping with" married men. "So we've been sleeping with married men, have we?" they allegedly said, according to the players' testimony.
Abidal was Director of Sport with Barcelona from 2018 to 2020, while Hamraoui played for the Catalan outfit from 2018 to 2021.