QATAR 2022
What is the international playoff for 2022 FIFA World Cup? Format, draw, dates and games
The 2022 World Cup kicks off in Qatar on 21 November next year and 13 nations have already secured qualification for the tournament.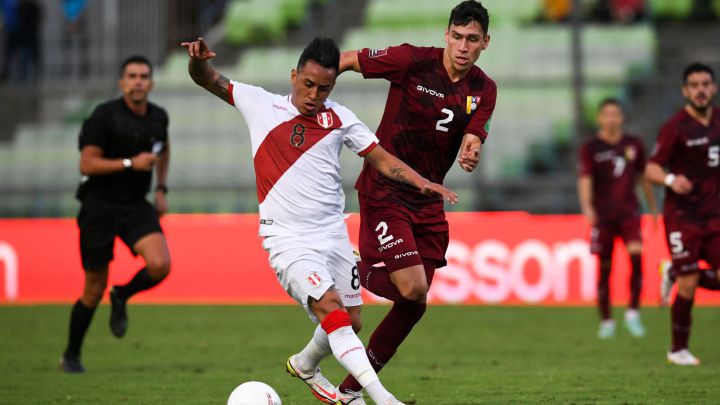 As the clock ticks down and we move closer to 2022, more and more teams are confirming their places for the Qatar World Cup. At present, ten UEFA nations (Denmark, Germany, Belgium, France, Spain, Croatia, Serbia, England, Netherlands and Switzerland), hosts Qatar along with South American giants Brazil and Argentina will be at the tournament.

32 sides in total will compete at the competition with the qualifying processes still ongoing in the AFC, CAF, Concacaf and Conmebol confederations, with the pandemic impacting on the scheduling process. Oceania have still yet to start their qualification process with covid issues also hampering the proceedings and impacting on the one available place available to the winners in the inter-confederation play-off.
UEFA play-offs
The 12 nations vying for one of the three available spaces remaining in Qatar are seeded according to their group stage qualifying achievements.
Pot 1 (highest seeded sides)
Portugal, Scotland, Italy, Russia, Sweden and Wales
Pot 2 (lower seeded sides)
Turkey, Poland, North Macedonia, Ukraine and two sides who enter the play-off via the Nations League: Austria and Czech Republic.
These sides will play-off in March 2022 (further details here)
Inter-confederation play-off
This play-off will now take place in June 2022 (after the draw for the World Cup), again having being hampered by games being delayed as a result of the pandemic and will see two semi-finals featuring the 5th placed side from the Conmebol group (currently Peru) the fourth placed side from the final Confcacaf group (currently Panama), the winner of the AFC play-off which will be contested between the third placed sides in groups A and B (currently UAE and Australia) along with the winner from Oceania.
The semi-finals will be played on a home and away basis with the two eventual victors packing their bags for the Gulf at the World Cup.