Entertainment
Why is the Richard Williams movie called King Richard?
The new film follows the father of the Williams sisters, as they rise up the tennis world despite big challenges.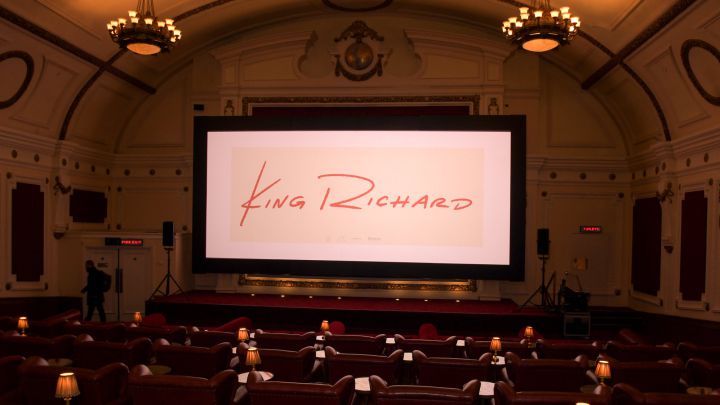 Will Smith plays the titular character, Richard Williams, in a new biopic that it out today. He is the father of the famous Williams sisters tennis stars, Serena and Venus, but was also their tennis coach for pretty much their whole lives.
His drive and determination, as well as the sisters' natural gift for the sport, propelled them to stardom. Mr. Williams has been out of the limelight for some time, after suffering a stroke in 2016. He coached Venus to 49 singles' titles and Serena to 73; an astonishing 122 in total.
"Richard had this vision and really wrote a 75- or 80-page manifesto before Serena and Venus were born that they were going to have two more kids and they were going to become the top two tennis players in the world," said Tony Goldwyn, who plays Paul Cohen, their first professional coach.
While the film uses authentic players as doubles for much of the action, actresses Demi Singleton and Saniyya Sidney, Serena and Venus respectively, had to undertake months of training to learn how to play tennis in the same way as the characters they are playing do in real life.
When can the film be watched?
While its premiere was back in September, the film will finally be released on November 19.
Simultaneously, it is available to stream on HBO Max.