Covid news live updates: vaccine mandate, Omicron variant symptoms, home tests, CDC...
Covid-19 news: latest updates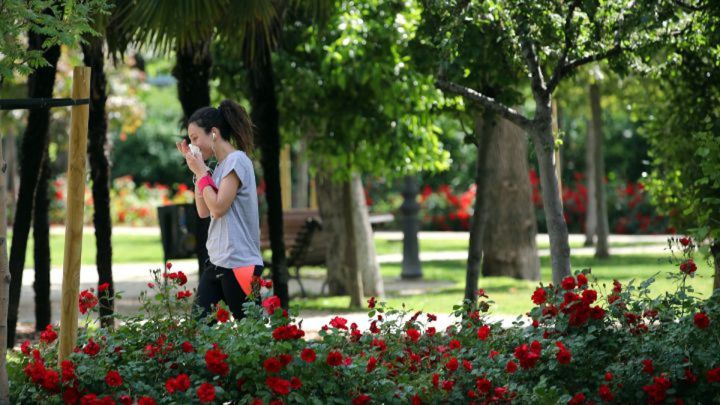 Covid Omicron or allergy? How to tell the difference in symptoms
Just ask any paediatrician with an increased waiting room of snotty children. The arrival of spring (even when it comes early like this year in many regions) causes an increase in cases of respiratory allergies, due to the changing environment that surrounds us, such as the pollination of various plants and trees in the early part of the year.
The symptoms in most allergy sufferers are closely related to those that have been seen in the last couple of months from those infected by the Omicron variant of the coronavirus, a much milder mutation than Delta that came before it, much more similar to those of influenza.
Covid evolution
Since the initial outbreak of SARS-CoV-2, the virus that causes covid-19, the continued emergence of new variants has challenged scientists and forced many people worldwide to adapt to what feels like an ever-changing virus.
Omicron spread slows but new version causes concern
In recent months officials have tracked the gradual spread of a 'stealth' version of the Omicron variant, which is very similar to the more transmissible variant but with some slight mutations. Initially this version, known as BA.2, what not identified due to its similarity to the original but it was later spotted in France.
Evolutionary virologist Jesse Bloom from the Fred Hutchinson Cancer Research Center says: "I would hypothesize that BA.1 dominated first simply because it started spreading earlier, and now BA.2 is catching up."
Portugal to ease restrictions for EU visitors
As of Monday, Portugal will relax restrictions for travelers with EU health certificates. Visitors to the Iberian nation will no longer be required to present a negative covid-19 test, according to a decree published Sunday.
Travelers who are "in possession of an EU covid digital certificate" or any other "recognized proof of vaccination" will be exempt from presenting a negative test upon arrival in the country - which had been required since early December - according to the government's decision.
Like most countries in the world, Portugal is experiencing an outbreak of new infections related to the omicron variant.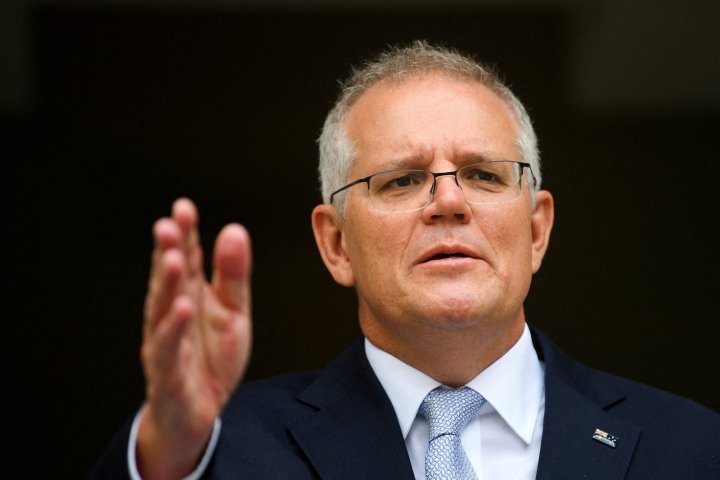 Australian PM signals reopening borders to tourists 'not far away'
Australian Prime Minister Scott Morrison said on Sunday that the reopening of the country's borders to international tourists may not be far away, adding that the parliament will debate the matter this week.
Australia, which shut its borders in March of 2020, has been going through a staggered reopening in recent months, allowing in only its citizens and residents, skilled migrants, international students and certain seasonal workers.
In January, Morrison said he hoped international borders could fully reopen before Easter. His popularity has been sliding in recent months, however, in part reflecting questions about his handling of the Omicron outbreak, and he faces pressure from a federal election that must be called by May.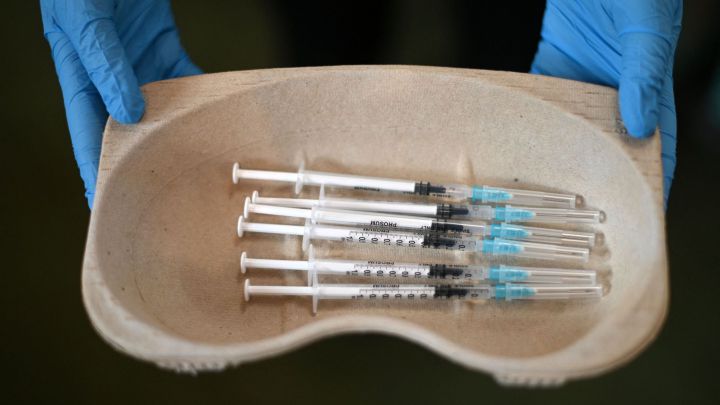 Russia registers record daily number of cases
Russia reported 180,071 covid-19 cases on Saturday, a record daily high, as the Omicron variant continued to spread, the coronavirus task force said.
Russia confirmed 661 deaths of coronavirus patients in the past 24 hours, the authorities said.
(Reuters)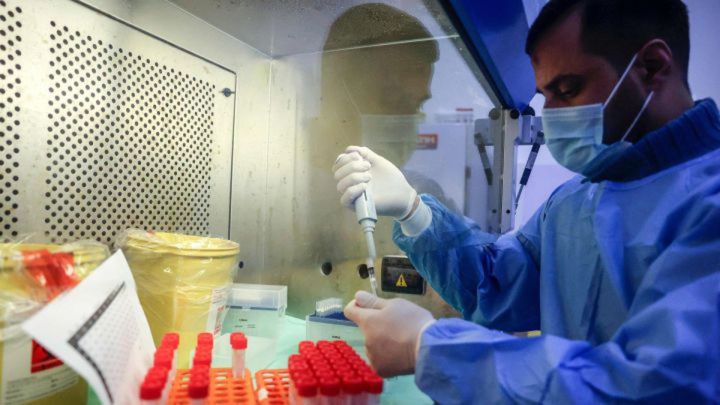 Free at-home tests on covidtests.gov
A reminder that United States residents can order free at-home covid-19 tests from the government website covidtests.gov, or alternatively call the telephone hotline 1-800-232-0233.
"Tests are available for every residential address in the U.S., including Alaska, Hawaii, Puerto Rico, U.S. Territories, and overseas military and diplomatic addresses," the website says.
Americans can order up to four tests per address.
"To place an order, all you need is your name and residential address," the site adds. "No ID, credit card, or health insurance information is required. You may also share your email address to get updates on your order."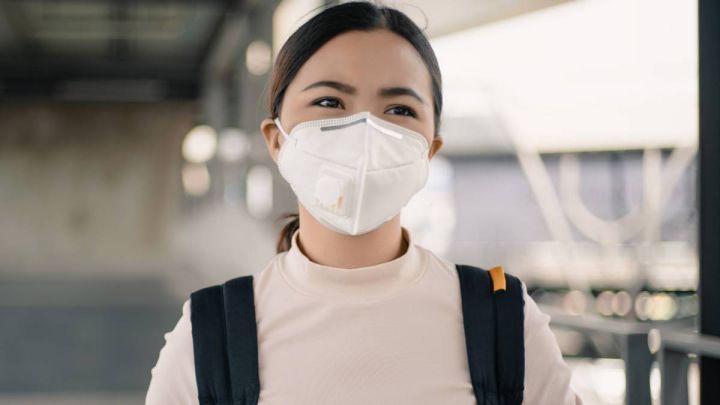 WHO chief discusses collaboration on covid origins with Chinese premier
The head of the World Health Organization said on Saturday he had discussed with Chinese Premier Li Keqiang the need for stronger collaboration on the origins of covid-19, a subject of controversy that has strained Beijing's relations with the West.
Tedros Adhanom Ghebreyesus has previously pressed China to be more forthcoming with data and information related to the origin of the virus.
"Pleased to meet with Premier Li Keqiang," Tedros tweeted. "We discussed covid-19 and the need for an aggressive effort on VaccinEquity this year to vaccinate 70% of all populations," he said, referrring to the WHO campaign for fair access to vaccines around the world.
"We also discussed the need for stronger collaboration on covid-19 virus origins, rooted in science and evidence," he added.
(Reuters)
Omicron variant live updates: welcome
Good morning and welcome to our live daily blog on the spread of the Omicron variant. We'll be particularly focusing on the effect of the highly contagious strain in the US, where over 900,000 deaths have been reported since the beginning of the covid-19 pandemic, according to a Johns Hopkins University tally. JHU says the US has registered a total of 902,266 fatalities from covid.