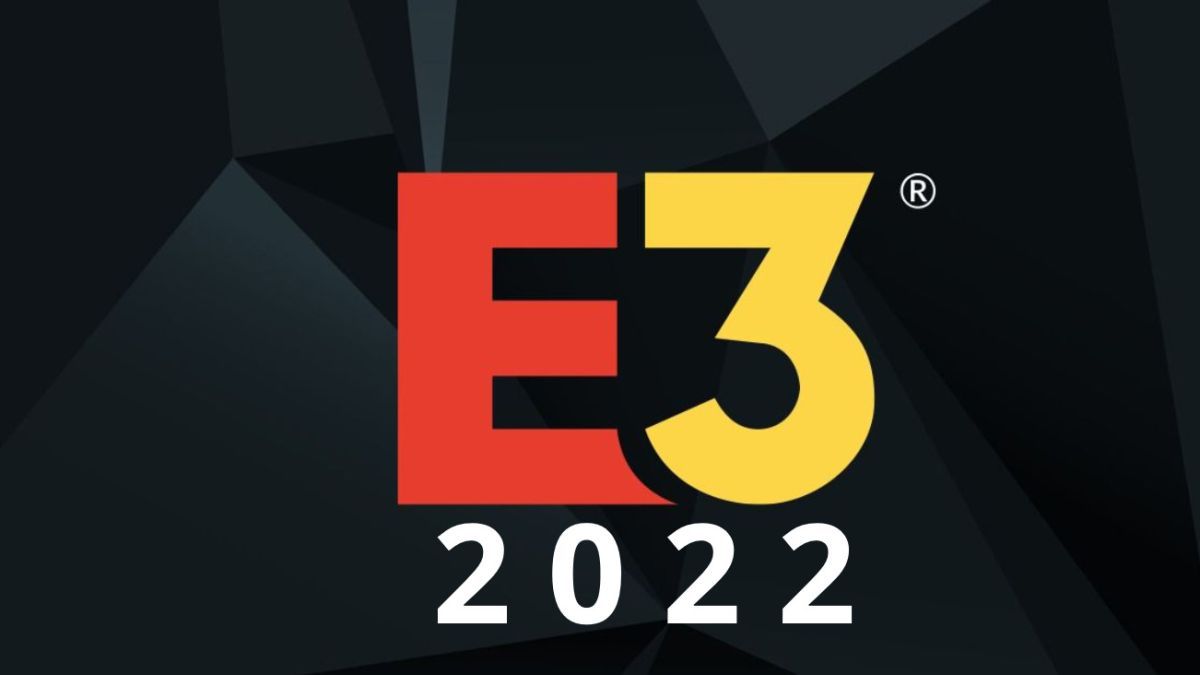 Ongoing health risks related to the rise of new coronavirus variants and a record number of new cases in the US are part of this decision by the ESA.
For the third year in a row, the ESA has canceled the in-person event for E3 2022, which would return to Los Angeles, California.
According to a statement shared by the ESA to the media, "Due to the ongoing health risks surrounding COVID-19 and its potential impact on the safety of exhibitors and attendees, E3 will not be held in person in 2022". As of now, no dates have been announced, and according to media outlets, the ESA has not confirmed whether or not there will be a digital event as there was in 2021.
Although everything indicated that E3 would return this year, the Omicron variant, as well as concerns about testing and mask mandates have made the future of the event not look so successful. To say that the ESA is being cautious in the face of the spike in coronavirus infections is the very least.
At the end of 2021, it was possible to have some face-to-face events, such as PAX West and even Geoff Keighley's ceremony, The Game Awards. At the same time, the low press presence and the criticism at CES 2022 may be an indication of what E3 2022 would have been like. It remains to be seen how much risk of contagion journalists had during the event.
The rise of digital events
A few minutes after the cancellation of the in-person version of E3 2022 was confirmed, Geoff Keighley announced on his social media the return of Summer Game Fest for the summer of 2022. The website of this event is already available, and although there are not many details, for now, you can already register to receive all the news they have between now and the presentation.
2022 has a lot more time ahead and we can still consider having events such as GDC this Marc and Gamescom 2022 this August, and many digital events throughout the year such as Nintendo Directs, State of Play, among other digital events.
Source | IGN, VentureBeat