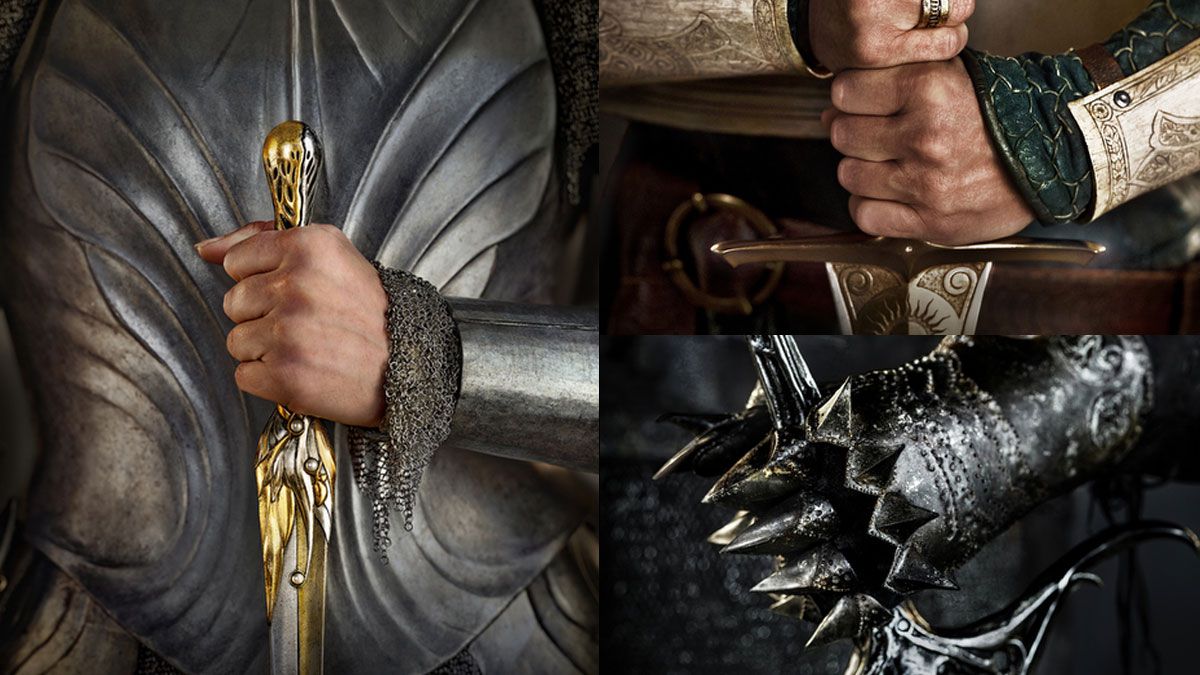 Before everything we know about the universe created by JRR Tolkien we meet the first scenes of the next big production of Amazon Prime Video.
As previously announced, Amazon Prime Video released the first trailer for The Lord of the Rings: The Rings of Power.
The trailer, which you can watch below, gives us the first glimpse in motion of this era completely removed from what we know within the great stories written by J.R.R. Tolkien of The Hobbit and The Lord of the Rings. With just 60 seconds we can see a little of the majesty of the Second Age of Middle-earth, its inhabitants and begin to imagine the great story that lies ahead.
A trip to the Second Age
Prior to the release of this trailer, Prime Video began this year by slowly releasing information about the series. Just in mid-January, the title of the series was revealed through an impressive teaser trailer. Earlier this month they presented the first character posters, announced the release of this trailer during Super Bowl LVI and just a few days ago, released the first images of both the cast and a behind-the-scenes look at the making of the series.
"[The series] Beginning in a time of relative peace, the series follows an ensemble cast of characters, both familiar and new, as they confront the long-feared reemergence of evil to Middle-earth," reads the official synopsis. "From the darkest depths of the Misty Mountains, to the majestic forests of the elf-capital of Lindon, to the breathtaking island kingdom of Númenor, to the furthest reaches of the map, these kingdoms and characters will carve out legacies that live on long after they are gone."
J.D. Payne and Patrick McKay will serve as showrunners, who will be joined by executive producers Lindsey Weber, Callum Greene, J.A. Bayona, Belen Atienza, Justin Doble, Jason Cahill, Gennifer Hutchison, Bruce Richmond and Sharon Tal Yguado.
The Lord of the Rings: The Rings of Power will premiere on September 2nd exclusively on Prime Video.
Source | Prime Video