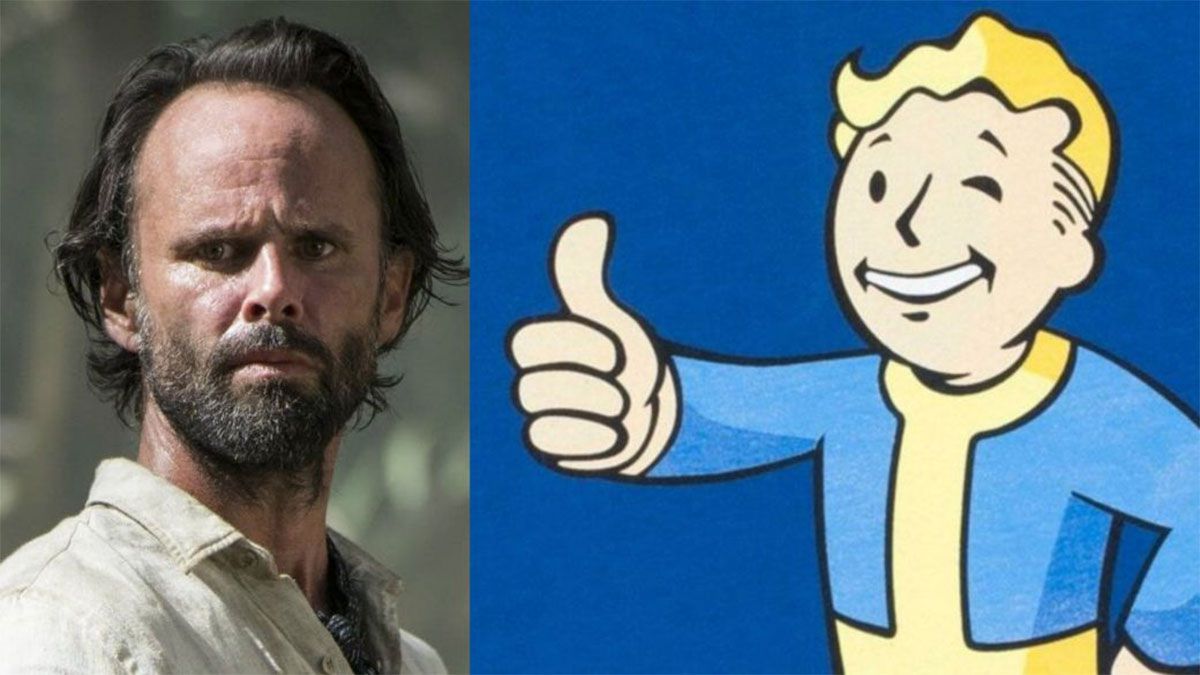 The creators of Westworld are collaborating with Todd Howard on the series based on the popular video game franchise. We already have the main character.
The Fallout series produced by Amazon Studios and Kilter Films will begin production sometime in 2022, and although it does not have an estimated premiere date, it continues to add assets to the cause. On this occasion, the star of the series has been revealed: Walton Goggins, an actor we have seen so many times in films and series such as Tomb Raider, The Bourne Identity, CSI: Miami, Sons of Anarchy or The House of 1,000 Corpses, among others.
Fallout: everything we know about the series
As soon as it was announced that Jonathan Nolan and Lisa Joy (Westworld) are heading the project, the Fallout series on Prime Video has become one of the most eagerly awaited among the loyal community of Bethesda's video game franchise. Todd Howard, executive producer at Bethesda Game Studios, is also involved in the development. He already assured that he and other members of the company had been "looking for a decade at various ways to bring Fallout to the small or big screen". He also assured that after contacting the producers, it was clear to him that Kilter Films has "the right people to do it".
Although there are practically no details about the script, Bethesda's official website always refers to the characteristics of the saga: the contrast between "the harshness of the wasteland is set against the previous generation's utopian idea of a better world through nuclear energy. It is serious in tone, yet sprinkled with moments of ironic humor and B-movie-nuclear-fantasies." Everything points to the fact that the series will be faithful to the saga.
Fallout, the series we will see on Prime Video from the creators of Westworld, will begin production sometime in 2022. For the moment, there is no information about a possible premiere date.
Source | Geoff Keighley en Twitter