Treyarch
Call of Duty may not have a new installment in 2023; change of plans and possible delay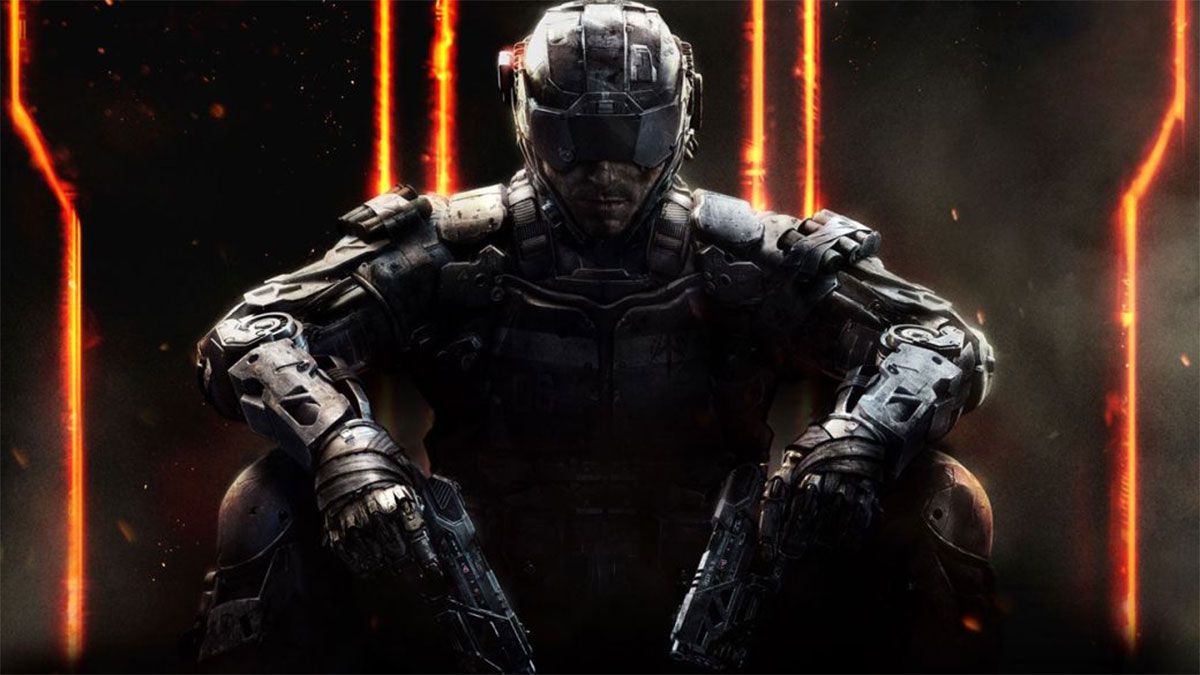 For the first time in two decades, the Activision saga will not have a new entry in its popular FPS saga. Treyarch's new entry will be delayed to 2024.
The next Call of Duty game developed by Treyarch (Black Ops) will not be released in 2023, as initially planned, but in 2024, according to sources reported by Bloomberg. Journalist Jason Schreier reported this possible historical fact; not only because of the possible delay itself, pending confirmation by Activision, but because in that case, it will be the first time since 2005 without a new installment of Call of Duty.
Here's how things stand with Call of Duty: a new game in 2022; hiatus in 2023 and Microsoft buyout.
"Call of Duty will skip a year," sentenced in his tweet Jason Schreier with what may be one of the most important news of the next course. While things seem to be on track with the 2022 edition of Call of Duty, with Infinity Ward working on Modern Warfare 2, the situation is very different at Treyarch's offices.
Activision's Californian subsidiary is experiencing problems and, according to information, the decision for the delay of Call of Duty 2023 is entirely independent of Microsoft. Call of Duty Vanguard (2021, Sledgehammer Games) underperformed commercially for the publisher.
According to the report, there is a concern within Activision Blizzard's management offices that several games are cannibalizing each other. In this particular case, that Call of Duty: Warzone (2020, Raven Software, Infinity Ward) got both timing and formula right with its free-to-play strategy - functioning as a game-as-a-service, where the experience is free, but with in-app purchases. The title launched early in the pandemic and managed to both capitalize on the franchise's success and break down the $60-70 barrier to entry.
What will happen to Call of Duty in 2023?
At this point, the question that Call of Duty fans can ask themselves is what will happen to the series in 2023. Bloomberg claims that Activision is already planning how to bridge the commercial "gap" that Call of Duty would leave during the last quarter of next year. Currently, the idea is to offer "a steady stream of additional content" for Call of Duty 2022; that is, to turn Infinity Ward's Modern Warfare 2 into a 24-month title instead of a 12-month one.
Call of Duty 2022 will offer a "next-gen" experience with a traditional premium title, with Infinity Ward at the helm and a new graphics engine. On the other hand, Call of Duty: Warzone 2, also led by Infinity Ward, is expected to be exclusively for the new generation of consoles, with changes in its battle royale formula.
Will the next Call of Duty be released on PlayStation?
Regarding the next Call of Duty after the purchase agreement of Activision by Microsoft, the initial idea is that the series will continue on PlayStation for at least three more installments. Brad Smith, president and vice-chair of the company, previously assured that "we will continue to make popular content like Activision's Call of Duty available on competing platforms like Sony's PlayStation."
Source | Bloomberg