Shingeki no Kyojin
Attack on Titan Episode 87 Release Date Delayed, New Date Announced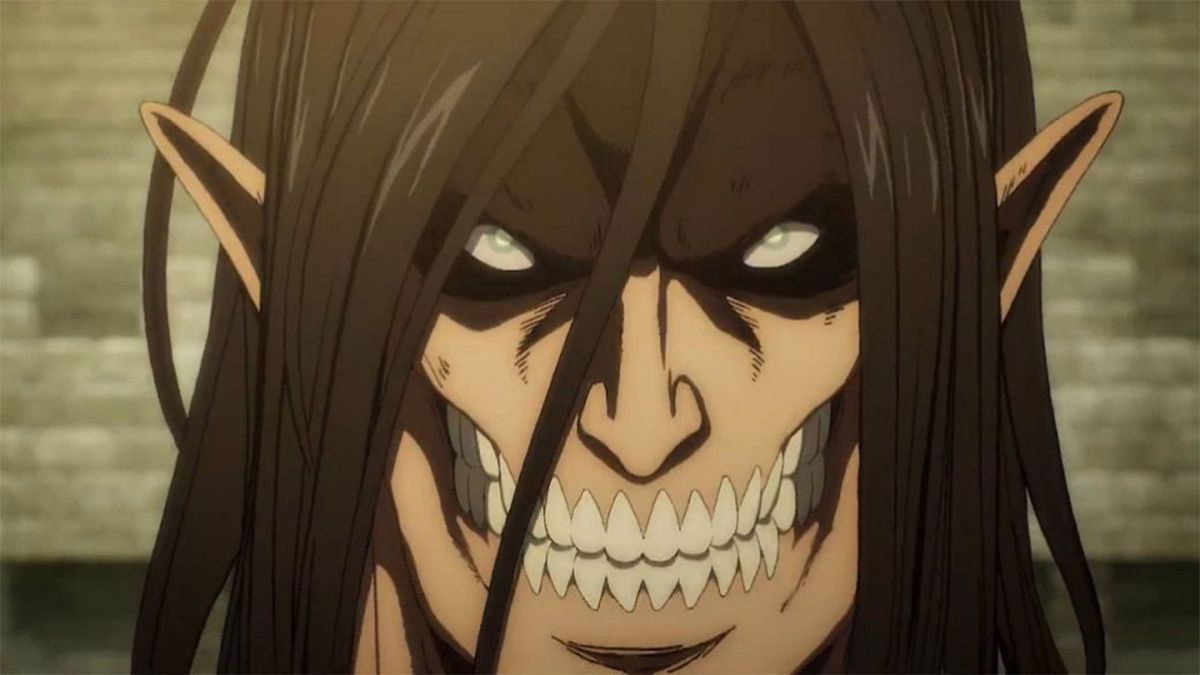 The last episode of the final season of Attack on Titan will not air this Sunday, but a week later. Know the reasons that will make us wait.
Episode 87 of Shingeki no Kyojin Season 4 Part 2 will not be aired at the usual time this Sunday, March 27, as expected by fans, but a week later. What will be the final episode not only of the season but of the series will arrive seven days late, as mentioned by the NHK network - holder of the broadcasting rights - of the series animated by the MAPPA studio in Japan. We tell you what is the new broadcasting date of the episode, at what time and when we will be able to watch it officially.
Why has Episode 87 of Shingeki no Kyojin been delayed?
Episode 87 of Shingeki no Kyojin (final episode of Season 4 Part 2) has been delayed until next Sunday, April 3 at 21:45 (CET) due to a NHK "special programming" that will take over the same time slot as Attack on Titan. Thus, instead of seven days from Episode 86, we will have to wait a total of 14 days to find out how it all ends in the popular anime series based on the manga by Hajime Isayama, one of the most successful in the history of Kodansha's Bessatsu Shonen Magazine (from 2009 to 2021).
Although the first three seasons of the anime were in charge of Wit Studio, this last season (the fourth, divided into two parts) has been animated by MAPPA.
Where to watch Shingeki no Kyojin episode 87 online?
In order to watch episode 87 of Shingeki no Kyojin you must be a Crunchyroll subscriber. The streaming service platform has the anime in simultaneous release with the rest of the planet.
How to watch Shingeki no Kyojin Season 4?
Shingeki no Kyojin Season 4 can be watched in its entirety on Crunchyroll.In this article we tell you how to watch Season 1, 2, 3 and 4. In addition, here we explain in what order to watch the entire Attack on Titan series, OVA and manga.
If you have never been a Crunchyroll subscriber before, you will have a 14-day trial period. Once it ends, you will find two payment options. The first, called FAN, gives you access to all the contents of its catalog, at the same time as in Japan and with a simultaneous device. On the other hand, MEGA FAN, the second, offers all of the above and the possibility of enjoying the entire catalog offline after downloading, as well as being able to watch it simultaneously on four devices. Finally, there is ULTIMATE FAN, which in addition to the previous benefits, increases the number of devices to six, and sends an annual Ultimate Fan member swag bag. You can subscribe for $7.99, $9.99 and $14.99 respectively.
References | Crunchyroll