E3 2022, canceled
ESA confirms E3 2023; will return "reinvigorated," according to official release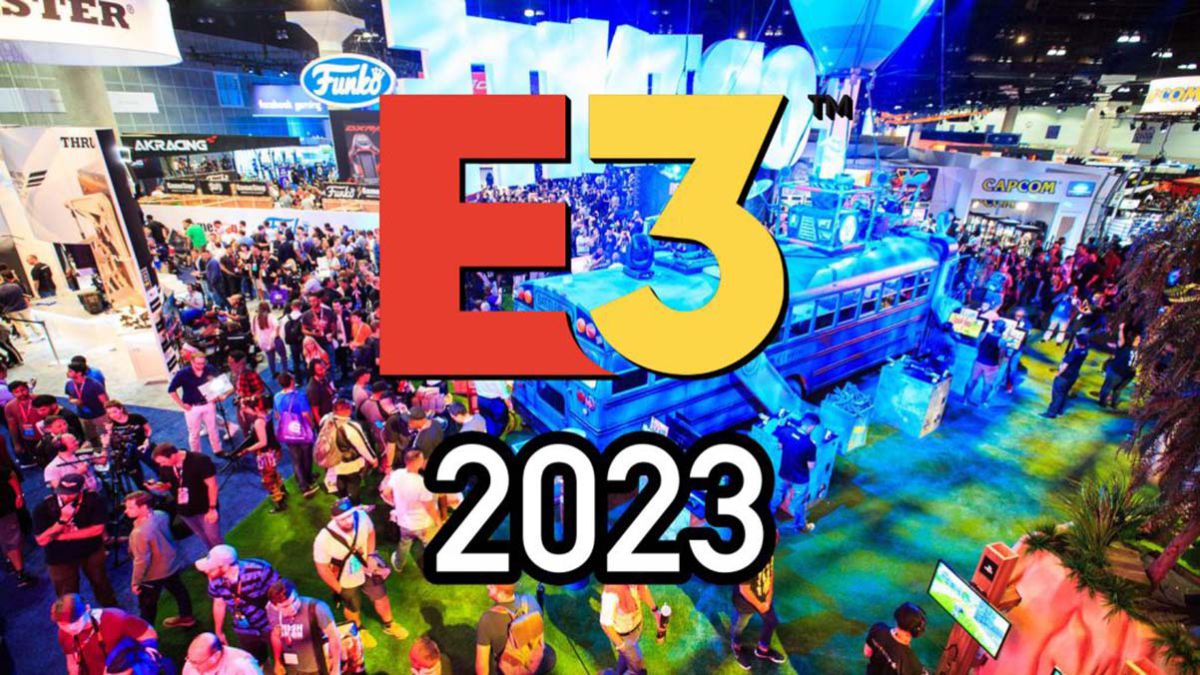 E3 2022 is officially canceled, but the organization behind the event promises that the Summer 2023 edition both physical and digital revitalized.
The Entertainment Software Association (ESA) has confirmed the cancellation of E3 2022. An official statement released yesterday afternoon confirmed the information advanced by media such as IGN, which assured a few hours earlier the imminent cancellation for the third consecutive year of the E3 in person. However, E3 2023 is now official and will return in both in-person and digital format next summer.
E3 2022 officially canceled; ESA confirms E3 2023
"E3 will return in 2023 with a reinvigorated showcase that celebrates new and exciting video games and industry innovations.", begins the ESA about that revitalized showcase promised for next summer. The last in-person E3 was E3 2019; hampered in 2020 by the more complex time of the COVID-19 pandemic; relocated to 2021 with a digital event.
"We previously announced that E3 would not be held in person in 2022 due to the ongoing health risks surrounding COVID-19. Today, we announce that there will also be no digital E3 showcase in 2022." they continue. At the moment, the Entertainment Software Association is concentrating its efforts on preparing for a year and a half to prepare an E3 2023 that adapts to the new times, captivates both gamers and media and becomes, as in the past, the world capital of video game information next year.
"Instead, we will devote all our energy and resources to delivering a revitalized physical and digital E3 experience next summer. Whether enjoyed from the show floor or your favorite devices, the 2023 showcase will bring the community, media, and industry back together in an all-new format and interactive experience", they conclude.
E3 2023 will be held in Los Angeles, California, at some point next summer 2023.
Summer Game Fest 2022 is coming back this summer; first details
At the same time, Geoff Keighley, promoter and presenter of The Game Awards or Summer Game Fest, quickly confirmed that Summer Game Fest 2022 will indeed take place this summer, specifically in June, with a live event that will not lack world premieres. Thus, the equivalent of E3 2022 already has a name. For now, it remains to be seen which partners and publishers the Canadian entrepreneur will be able to attract for his particular festival.
Source | The ESA