August
One Piece Film RED unveils Luffy and Zoro's spectacular new costumes for the movie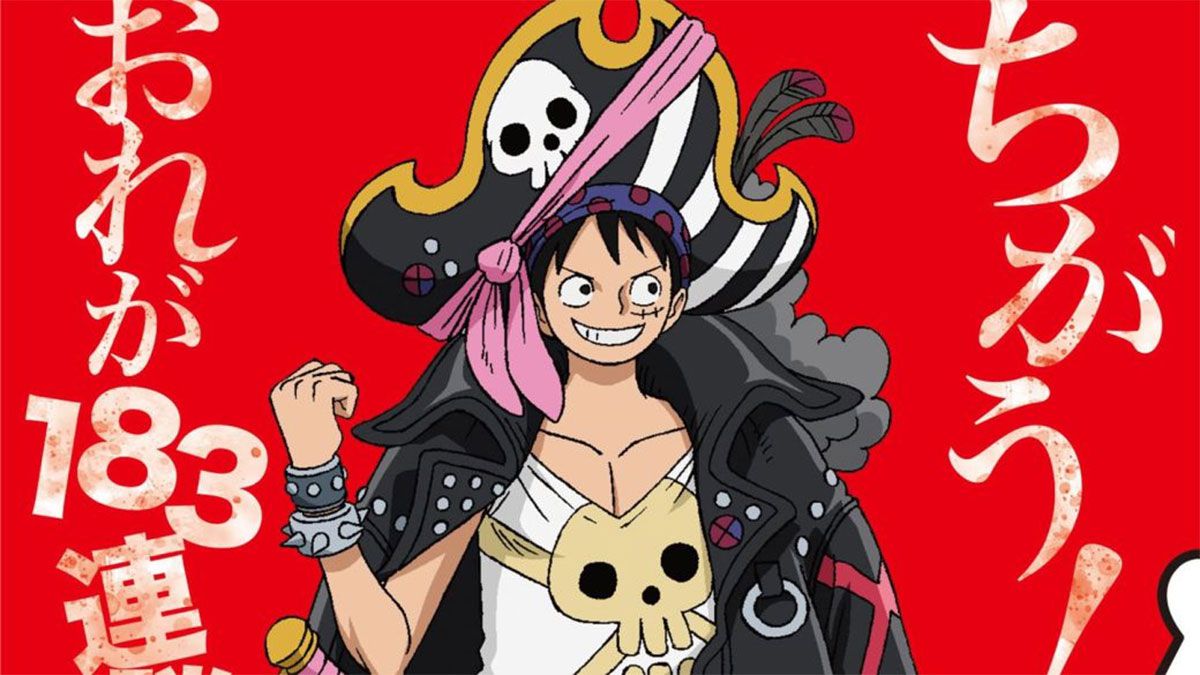 The new One Piece movie will hit theaters in Japan this August. This is what the new outfit of the leader and fighter of the Mugiwara Pirates looks like.
A few weeks after the release of details about what will be the fifteenth film in the saga based on the work of Eiichiro Oda, One Piece Film: RED is once again attracting the attention of fans. Now we can see the complete full color art of Monkey D. Luffy and Roronoa Zoro wearing their new costumes.
The poster, which completes the sketch shown weeks ago, reads: "Never! I'm on a 183 victory winning streak!!!", referring to the protagonist's fighting streak, which is currently in one of the most exciting arcs in the manga, the Wano Arc. On the other hand, we have Roronoa Zoro, with an outfit that gives a very punk rock style, while the back of the poster reads: "Finally, things are getting interesting!"
The One Piece Film: RED will feature a new female character, whose full art we have also seen, and will give great prominence to the figure of Red-Haired Shanks, one of the Four Emperors (Yonkou); Luffy's master who gave up his hat at the beginning of the story. Why is so much importance being given to the "D" in the logo? It looks like Shanks' scar. We will soon find out.
One Piece Film: RED opens this August 6, 2022 in Japan
As for the technical team behind One Piece Film: RED, it is worth noting that Goro Taniguchi will be returning to the franchise for the first time since 1998 as director. In the past he was in charge of directing the 1998 short film for the Jump Super Anime Tour (prior to the series' 1999 release). Tsutomu Kuroiwa will be in charge of the script, as in One Piece Film GOLD, while Toei Animation and Eiichiro Oda will be in charge of production.
One Piece Film: RED will be released in theaters across Japan this August 6, 2022. We will know soon when it will arrive in the rest of the world.
Source | Crunchyroll; Eiichiro Staff; OP Film RED