Toei Animation
Dragon Ball Super: Super Hero confirms a new release date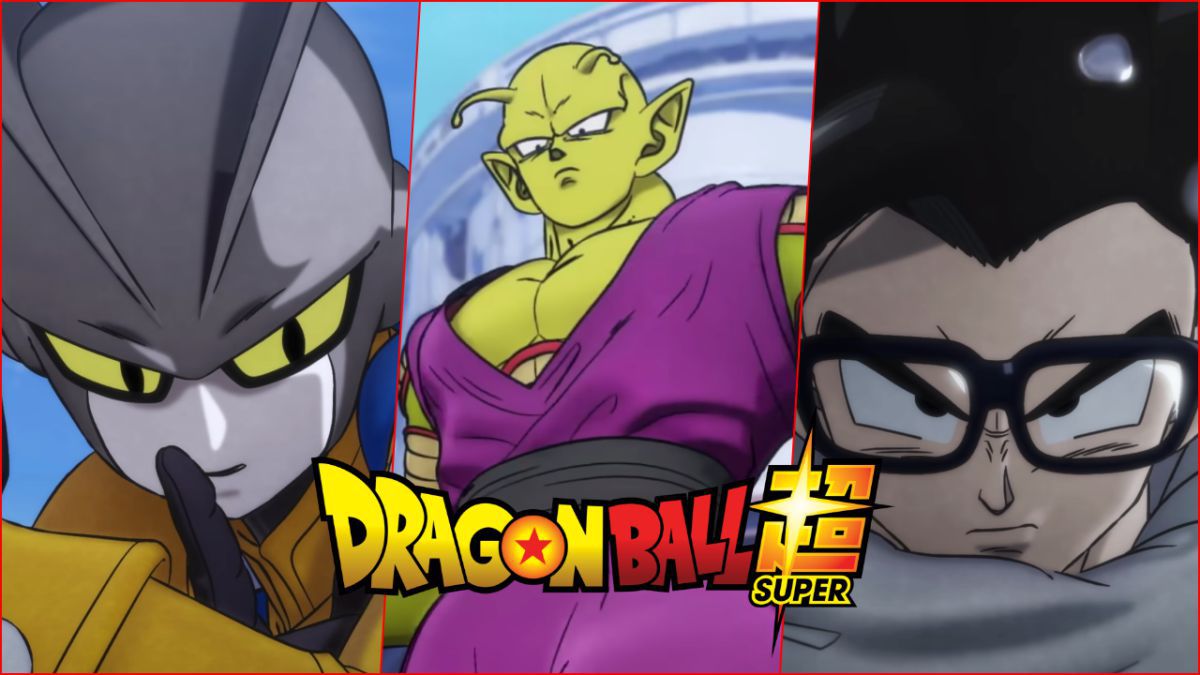 Toei Animation confirms when the long-awaited movie will be released after having to delay its original release date due to the hacking of its servers.
Dragon Ball Super: Super Hero will be released in theaters across Japan on June 11, 2022. Toei Animation confirmed this Thursday morning that the highly anticipated film based on Akira Toriyama's work already has a new release date. The debut of the feature film, initially scheduled for April 22, was suspended indefinitely due to a hacking of the company's servers, which compromised the site's security.
As a consequence of the attack, both Dragon Ball Super: Super Hero and other anime series of the production house (One Piece and Dragon Quest: The Adventure of Dai as prominent names) had to postpone the broadcasting dates of their respective anime. Recently, the dates on which these anime would return to Japanese TV channels with new episodes were announced.
Dragon Ball Super: Super Hero, the first full CGI Dragon Ball movie
Dragon Ball Super: Super Hero will be set chronologically right after the movie Dragon Ball Super: Broly; although before Tenkaichi Budokai (World Tournament) number 28. According to official information, Akira Toriyama is contributing "enormously" in the making of the movie. From the script to the design of some characters.
For her part, Masako Nozawa, voice of Kakarot/Goku since the origins, showed last October her enthusiasm for this CGI film, an animation style that will be, in fact, the main novelty of the production: "I want to tell Dragon Ball fans around the world that this new movie, Dragon Ball Super: SUPER HERO, will surely exceed all your expectations". The rest of the team in charge of the film includes Akio Iyoku as executive producer, Norihiro Hayashida as producer and Tetsuro Kodama as director.
Although Dragon Ball Super: Super Hero will be released in theaters in Japan on June 11, 2022, we still do not know the official release date of the film in the international market. In the meantime, it will be the residents of Japan who will be able to say goodbye to spring with this second official movie under the Dragon Ball Super label.
Source | Dragon Ball Super; vía WSJ_Manga