Surprising developments
The Witcher 3, among the greatest: 40 million units sold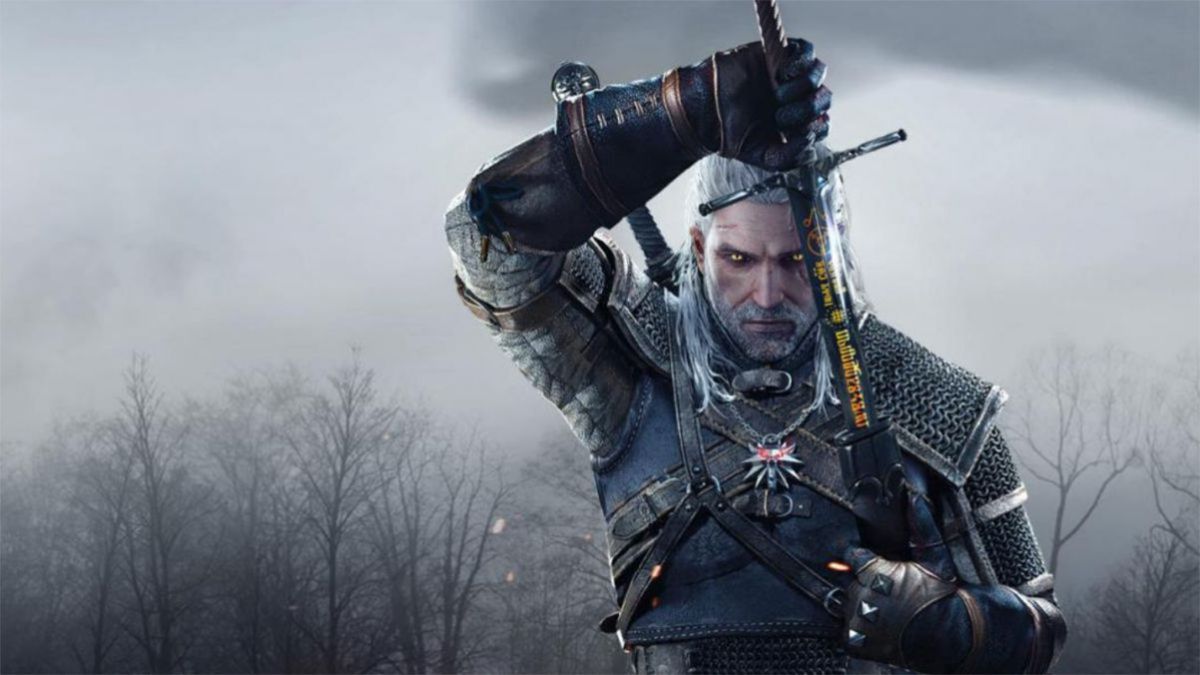 The title starring Geralt of Rivia enters the select and reduced group of video games capable of selling such an amount of total copies.
CD Projekt RED has announced on the occasion of the financial earnings report for the 2021 financial year that its most successful video game to date, The Witcher 3: Wild Hunt, has already surpassed 40 million units sold worldwide, while the entire The Witcher saga has now reached a figure of over 65 million units sold worldwide.
How The Witcher 3: Wild Hunt's sales have evolved, a commercial titan
The data, updated up to April 14, 2022, increase the already positive records of last year, in April 2021, when the Polish studio informed its investors that the work starring Geralt of Rivia was already above 30 million units sold (50 million units for the complete saga).
Looking back even further, we see that in December 2019, when the first season of The Witcher live-action series premiered on Netflix, the third installment of the saga had sold more than 28 million units.
There is no doubt that The Witcher series has boosted the game's worldwide distribution, opening doors to new audiences, and revitalizing the interest of a potential audience that perhaps initially went unnoticed. However, this data reflects that The Witcher 3 is more than just a successful video game.
Next-gen version of The Witcher 3 is still on the way and new installment in development
This week we also learned that the development of the ambitious next-gen version of the title for PS5 and Xbox Series, initially developed by the Russian studio Saber Interactive, is now in house. That means that CD Projekt RED itself will be in charge of it in its offices, postponing the game's release to an indefinite date. It was scheduled for the second quarter of 2022 (before the end of June). Whenever it is released, the next-gen version of The Witcher 3: Wild Hunt promises to be once again an compelling product, starting with a revamped Geralt of Rivia.
Looking ahead, CD Projekt RED is already working on the next The Witcher video game, which will launch a new saga and will be powered by the powerful Unreal Engine 5.