Operation Monarch
CoD Warzone: King Kong and Godzilla fight a colossal battle in their latest trailer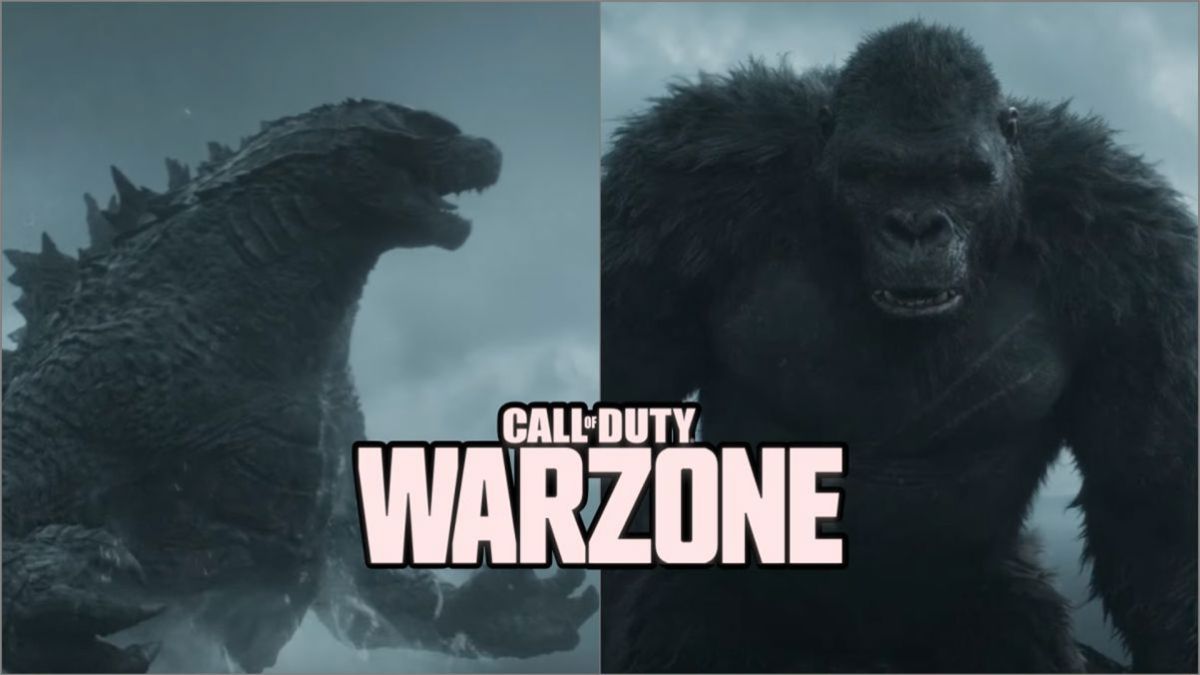 Activision confirms the arrival of King Kong and Godzilla to Call of Duty: Warzone on May 11, when Operation Monarch will begin.
Call of Duty: Warzone stops the rumors: two big screen heavyweights are joining the battle royale. King Kong and Godzilla will fight in Caldera in Operation Monarch, the big event that will take place on May 11 as part of Season 3. Its trailer pits the two monsters in an all-out battle. You can watch it below:
Everything we know about Call of Duty: Warzone Season 3
So far no concrete details have been shared about the role of King Kong and Godzilla in the game. The publisher has been playing a game of deceit in the last few weeks. A teaser evidenced their arrival, and we saw the giant gorilla in one of the weapon projects that will arrive during this event.
"This battle is beyond the scope of any of our conventional munitions," the voice on the fragment said. "We must forge something new... These weapons are our only chance for survival. Let's hope they are enough." The comments suggest that we will have other special weaponry to use against these monsters.
It would not be the first time we see unconventional weapons in Call of Duty. Zombie modes have shown the use of laser, plasma or even beam weapons. Alien technology marked the stakes in the surprise boxes.
Call of Duty: Warzone Season 3 and Vanguard will arrive next April 27 on PS5, PS4, Xbox Series X|S, Xbox One and PC. "Wield new weapons for a new kind of war," we read in its tagline. A few weeks later, on May 11, the special actions of the Operation Monarch event will be enabled, where King Kong and Godzilla are the absolute protagonists. New legends of the big screen are coming to Activision's popular franchise.
Source | Call of Duty's YouTube Channel