Games with Gold
Games with Gold May 2022: these are free games for Xbox Series X|S and Xbox One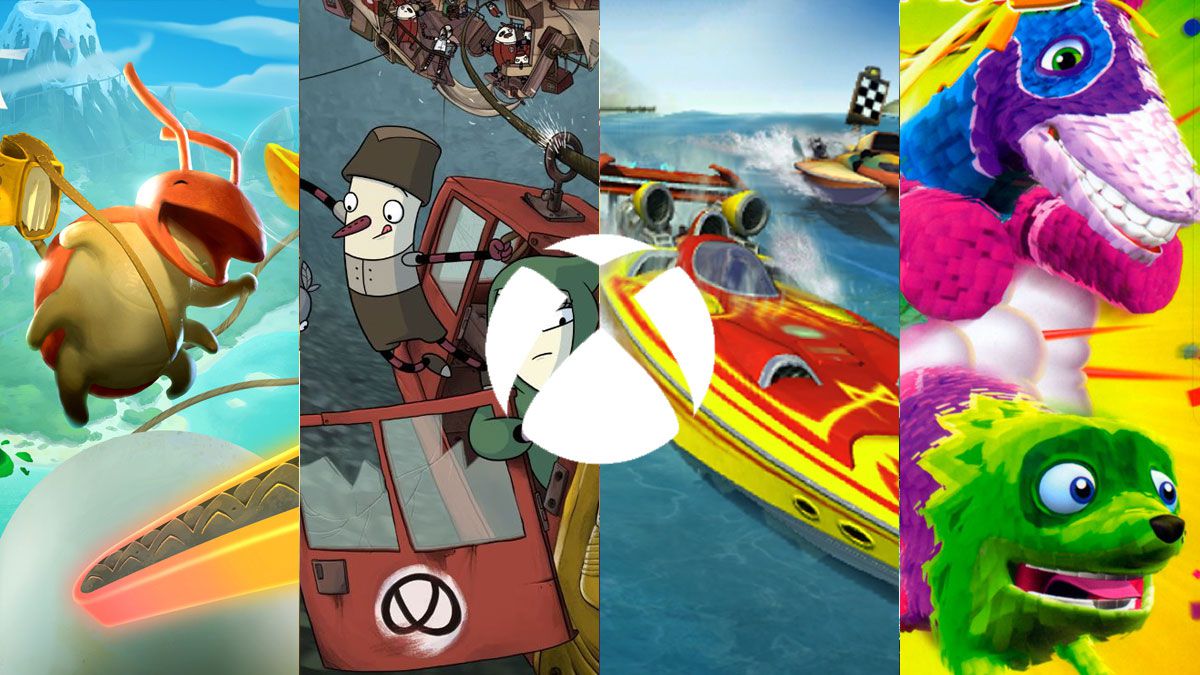 Get to know the complete selection of free games that Xbox Live Gold and Xbox Game Pass Ultimate subscribers will receive in May 2022 for Xbox systems.
Xbox has confirmed through their official blog, Xbox Wire, the new titles that will take part in Xbox Live Gold's monthly rotation during May. Four new games will be available for the subscribers during May and part of June. Of course, once redeemed, they will stay as part of your library, but remember, you need to be subscribed to either Xbox Live Gold or Xbox Game Pass Ultimate to access them.
May 2022's Games with Gold for Xbox Series X|S and Xbox One
May will be full of different activities for subscribers. Whether you explore the colorful open world of Mokumana, test your pinball skills, and earn wild new power-ups to help the friendly locals or embark on an adventure thru Asposia to find the last wind monk and fulfill Robert's destiny as the heir. Maybe you want to speed through eleven mysterious race environments each one packed with massive jumps, drop-offs or compete as Hudson Horstachio, Franklin Fizzlybear, and others across over 40 minigames.
Here is the complete list of games available:
On the Xbox One and Xbox Series X|S: these are the two games that will be part of this month's rotation:
Yoku's Island Express: Available from May 1 to 31
The Inner World – The Last Wind Monk: Available from May 16 to June 15
For the classic lineup with Backward Compatibility, these are the two games that will be available:
Hydro Thunder Hurricane: Available from May 1 to 15
Viva Piñata Party Animals: Available from May 16 to 31
It's worth mentioning that subscribers still have time to redeem some of the titles from last month. Another Sight and MX vs ATV Alive will be available until April 30. Also, until May 15th, Hue will be available as the last of April 2022's games rotation. Just redeem them, and they will be yours.
Source | Xbox Wire