Anya!
Spy × Family: episode 7 Season 1: release date, time and where to watch online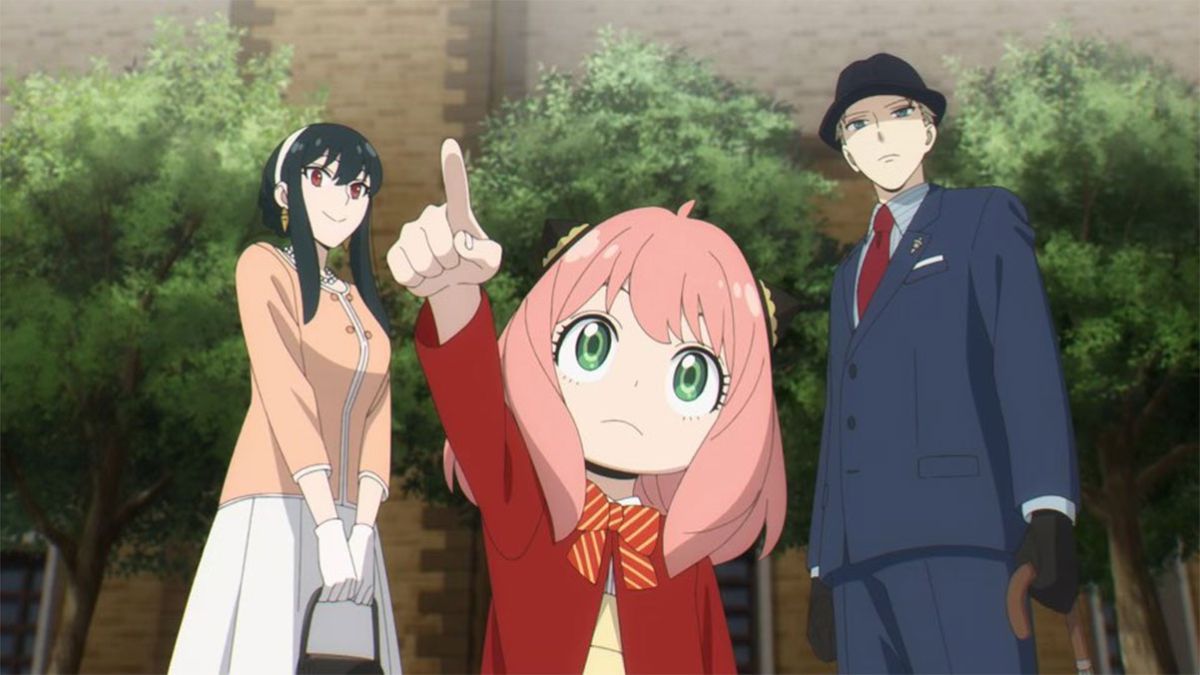 We take a look at when and where to watch episode 7 of the first season of Spy x Family, the Crunchyroll anime everyone is talking about, for free.
It is one of the surprises of the year. Now adorable, tremendously cuddly, and the second after raw and emotionally devastating. Between give me a kiss and give me a gun there can be a sigh. The crossover styles of Spy x Family and the gracefulness of their friction has us all in love with the Forger family and their vicissitudes. Anya and the rest of these wacky spies are unpredictable to us, but at least they are on schedule and let us know when and where to watch their next episode, Spy x Family 07.
The adaptation of Tatsuya Endo's manga airs every Saturday afternoon on Crunchyroll, where it also keeps pace with its Japanese premiere and is free for everyone. This episode 7 means passing the halfway point of the first run... of the first season. Because Spy x Family will have 25 episodes that will be released in two batches, the initial 12 episodes. So we have a little more than a month of uninterrupted broadcasting before we are orphaned. But let's focus on Spy x Family 07:
Spy x Family, where to watch the anime for free?
Since it started airing a month and a half ago, Spy x Family premieres a new episode on Crunchyroll every Saturday afternoon... and for free!
Crunchyroll is a streaming platform like Netflix, but specialized in anime. Most of its catalog can be watched for free, although with ads and at low quality (only 480p). If we want to enjoy Spy x Family, among other animes, in HD and without ads, we will have to switch to the premium plan (or premium+, with some extra advantages). These cost $7.99 and $9.99 per month, respectively. And you can always make use of the free 14-day premium trial offered by Crunchyroll to find out which subscription suits you best.
Spy x Family episode 7: date and time of premiere
The air time for Spy x Family is always the same: Saturdays at 11:30 AM ET. It's the perfect plan to remember the Saturday morning cartoon watching era.
Source | Crunchyroll