Anime
Spy × Family: Episode 8 Season 1: release date, time and where to watch online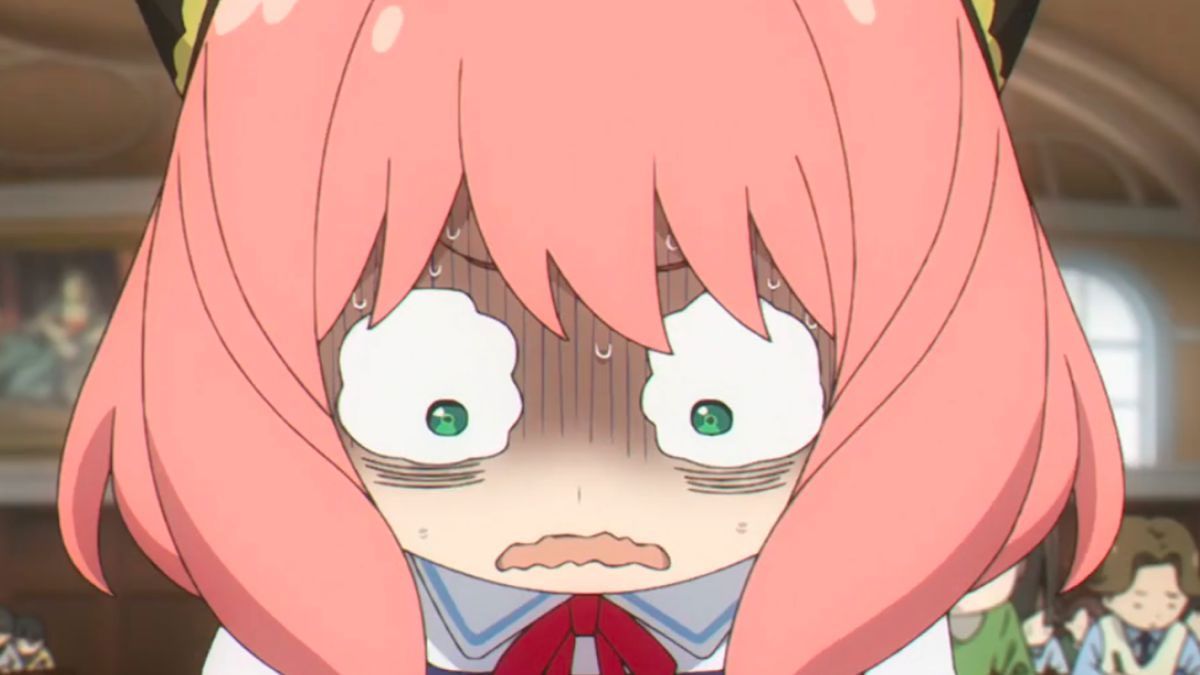 A quick reminder on when and where to watch for free episode 8 of the first season of Spy x Family, the Crunchyroll anime on everyone's lips.
We want to live in the world of Spy x Family. What the hell, we want the Forger family to adopt us. Spies, assassins and telepaths, what more could you ask for? The anime has only been on the air for seven episodes so far, but it hasn't required more than that to win a place in our hearts. We face the week with the sole intention of seeing how Twilight, Anya and Thorn Princess are progressing in their secret mission. So let's check the calendar to find out when and where to watch their next episode, Spy x Family 08, titled "The Counter-Secret Police Cover Operation".
The Spy x Family anime is an adaptation of the manga of the same name created by Tatsuya Endo. It broadcasts a new episode every Saturday morning on Crunchyroll, where it also keeps up with its premiere in Japan and is completely free. Chapter 8 makes us enter the final stretch of the first run... of the first season. Spy x Family will have 25 episodes that will arrive separated in two batches, the initial one of 12 chapters and one for after the summer with the remaining 13. That leaves us with exactly one month of uninterrupted broadcasting before we are left more alone than poor Anya before meeting Loid. But let's focus on Spy x Family 08:
Spy x Family, where to watch the anime for free?
Since it started airing a month and a half ago, Spy x Family premieres a new episode on Crunchyroll every Saturday afternoon... and for free!
Crunchyroll is a streaming platform like Netflix, but specialized in anime. Most of its catalog can be watched for free, although with ads and at low quality (only 480p). If we want to enjoy Spy x Family, among other animes, in HD and without ads, we will have to switch to the premium plan (or premium+, with some extra advantages). These cost $7.99 and $9.99 per month, respectively. And you can always make use of the free 14-day premium trial offered by Crunchyroll to find out which subscription suits you best.
Spy x Family episode 8: date and time of premiere
The air time for Spy x Family is always the same: Saturdays at 11:30 AM ET / 8:30 AM PT. It's the perfect plan to remember the Saturday morning cartoon watching era.
Source | Crunchyroll