Games with Gold
Games with Gold June 2022: these are free games for Xbox Series X|S and Xbox One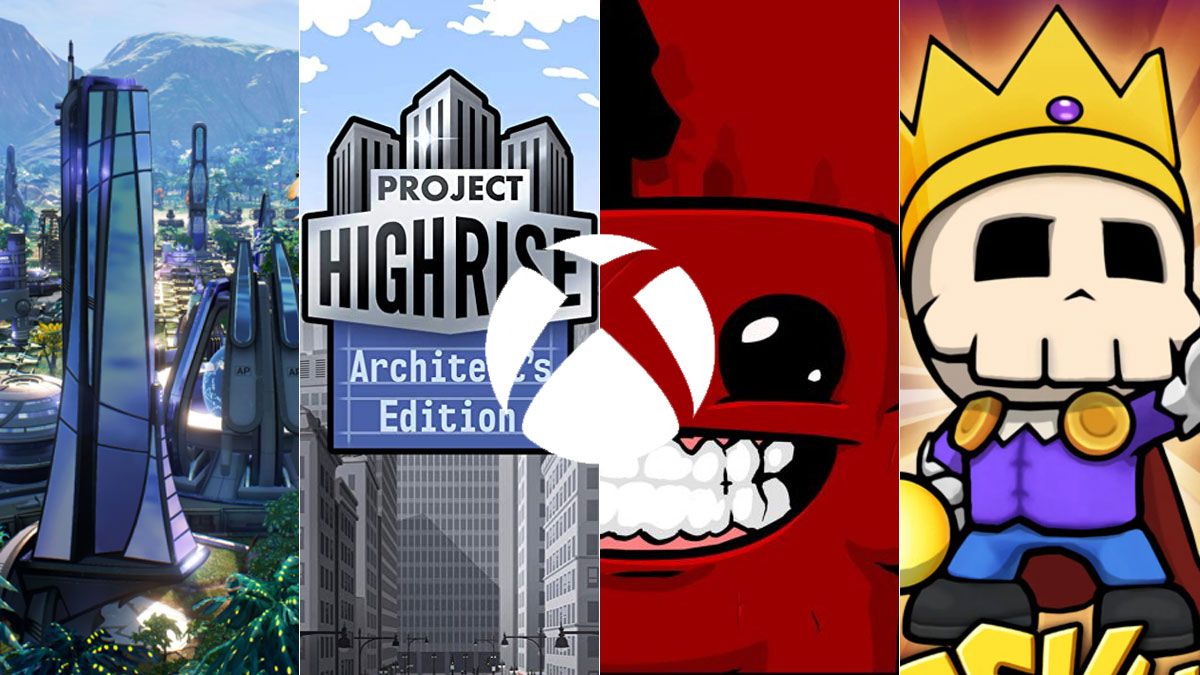 Get to know the complete selection of free games that Xbox Live Gold and Xbox Game Pass Ultimate subscribers will receive in June 2022 for Xbox systems.
Xbox has confirmed through their official blog, Xbox Wire, the new titles that will take part in Xbox Live Gold's monthly rotation during June. Four new games will be available for the subscribers during June and part of July. Of course, once redeemed, they will stay as part of your library, but remember, you need to be subscribed to either Xbox Live Gold or Xbox Game Pass Ultimate to access them.
June 2022's Games with Gold for Xbox Series X|S and Xbox One
May will be full of different activities for subscribers. Whether you Build a new world and a life for humanity, on the strange new world of Aven Prime, or develop gleaming, majestic skyscrapers that will be the talk of the town. Maybe you want to save your beloved damsel in distress (who happens to be completely wrapped in bandages) from evil dressed up in a tux or Wield your block-breaking wands to get through every level as fast as you can through 3 chapters and over 60 levels.
Here is the complete list of games available:
On the Xbox One and Xbox Series X|S: these are the two games that will be part of this month's rotation:
Aven Colony: Available from June 1 to 30
Project Highrise: Architect's Edition: Available from June 16 to July 15
For the classic lineup with Backward Compatibility, these are the two games that will be available:
Super Meat Boy: Available from June 1 to 15
Raskulls: Available from June 16 to 30
It's worth mentioning that subscribers still have time to redeem some of the titles from last month. Yoku's Island Express and Viva Piñata Party Animals will be available until May 31. Also, until June 15th, The Inner World – The Last Wind Monk will be available as the last of May 2022's games rotation. Just redeem them, and they will be yours.
Source | Xbox Wire