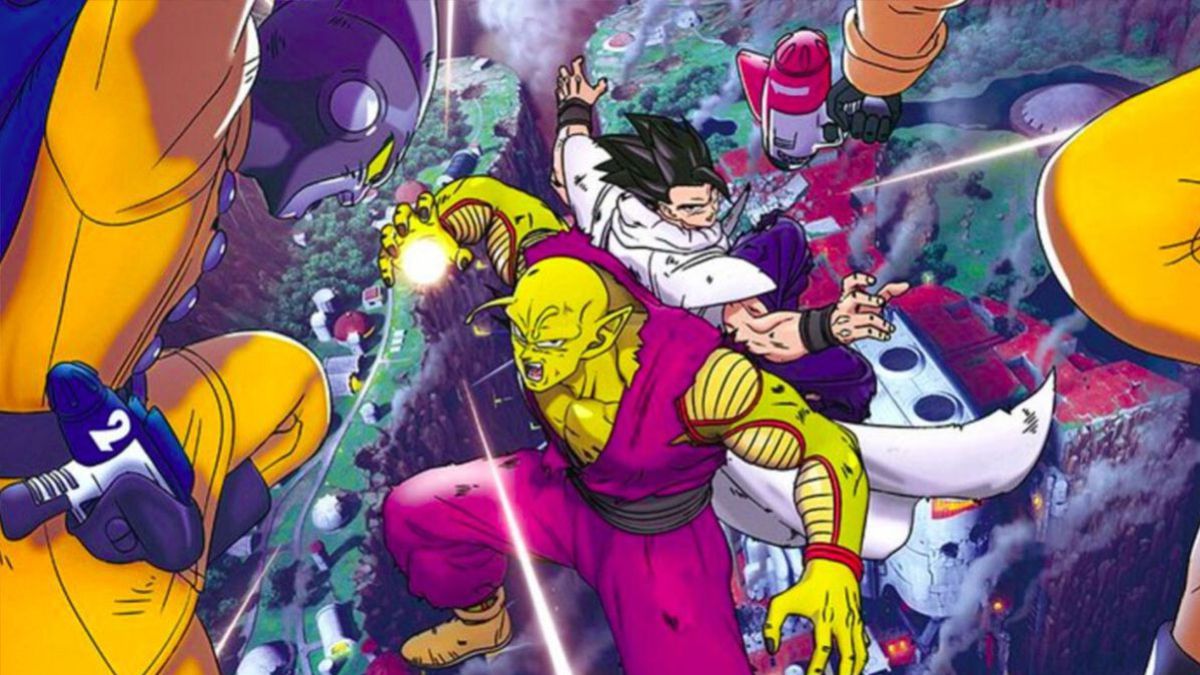 The upcoming cinematic adventure of our favorite warriors will debut two months later than in Japan. All the details of its arrival in the U.S. below.
Goku and the rest of his friends (and enemies) will be back with a new action-packed adventure. The long-awaited Dragon Ball Super: Super Hero movie has revealed both its length and its U.S. release date. The information has been revealed thanks to a poster of the film, which shows that its debut is scheduled for August 19, 2022.
On the other hand, the length of the film has been revealed by the website Toho Cinema, which points out that the feature film will last 99 minutes in total, that is, more than an hour and a half. More details about the plot will be available soon, as Japanese audiences will have the opportunity to enjoy the film in just a few days. It will be on June 11 when Akira Toriyama's characters will come to life again on Japanese screens.
Who takes Pan to school?
Akira Toriyama has said that the most powerful character in Dragon Ball is neither Son Goku nor Vegeta, but Son Gohan. Due to life circumstances, Kakarot's son has not shined enough, perhaps because he has focused more on his studies than on training. In any case, an important task is going to be elucidated in the new film: who takes Pan to school? This absurd discussion is shown in a 30-second sequence starring Gohan and Piccolo. The latter chides his former apprentice that he cares more about his research than the family.
Dragon Ball Super: Super Hero uses CGI instead of traditional 2D animation. As usual in the saga, we will enjoy action-packed fights, dramatic moments and the saga's traditional humor.
Source | DBS Hype (Twitter)