Activision
Call of Duty Warzone, Season 4 is now available: new map, weapons…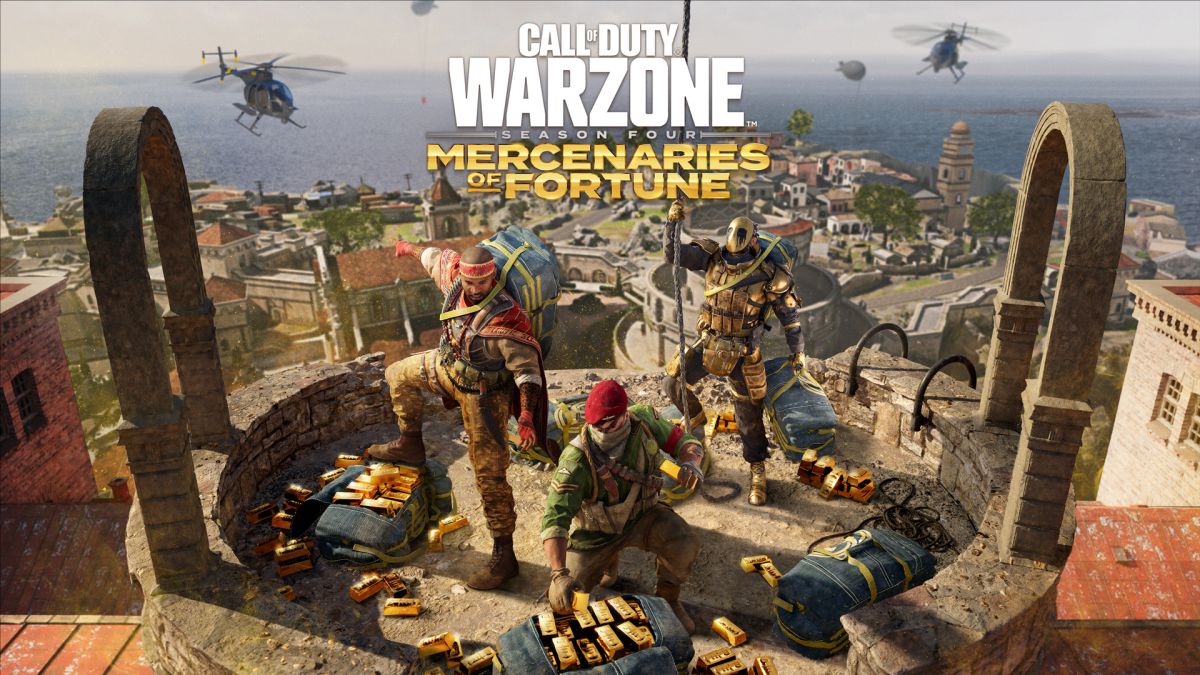 Call of Duty: Warzone and Vanguard Season 4 has arrived. Fortune's Keep, the third map of the battle royale, is the most outstanding content.
Call of Duty: Warzone and Vanguard celebrate the contents of Season 4, now available on PS5, PS4, Xbox Series X|S, Xbox One and PC. The current installments incorporate major new features, especially in terms of battle royale. Fortune's Keep joins Caldera and Rebirth Island as the third playable map. We tell you about the main new features below.
CoD Warzone Season 4 main features
As we mentioned, Fortune's Keep gets the spotlight. The new map takes us to a combat distance similar to those seen in Rebirth Island, only with a much more urban approach. This island encloses a multitude of indoor areas that give way to a fortress of great proportions. The map has been developed by High Moon Studios, one of the collaborating studios of reference in the franchise at the moment.
Raven Software assures that the three maps will coexist "through weekly playlist updates," suggesting that some of them will not always be available. In the case of Caldera, modifications have been made to some places of interest on the map. Storage Town, one of Verdansk's best-known districts, is now integrated into the Pacific. Visibility has also been improved by reducing the overall vegetation by 50%.
The armament will be expanded with four new weapons. At launch, the battle pass incorporates the Marco 5, a submachine gun, and the UGM-8, a light machine gun. Both serve as serious alternatives to the best weapons in their groups, especially in the first few weeks. The Push Dagger, a small blade that is held between two fingers, and the Vargo-S assault rifle, which will be part of the seasonal reinforcements, will arrive soon after.
During this fourth season, you can expect new game modes, vehicles and much more. Check out the full list of new features on the official Call of Duty blog.
Source | Call of Duty Blog