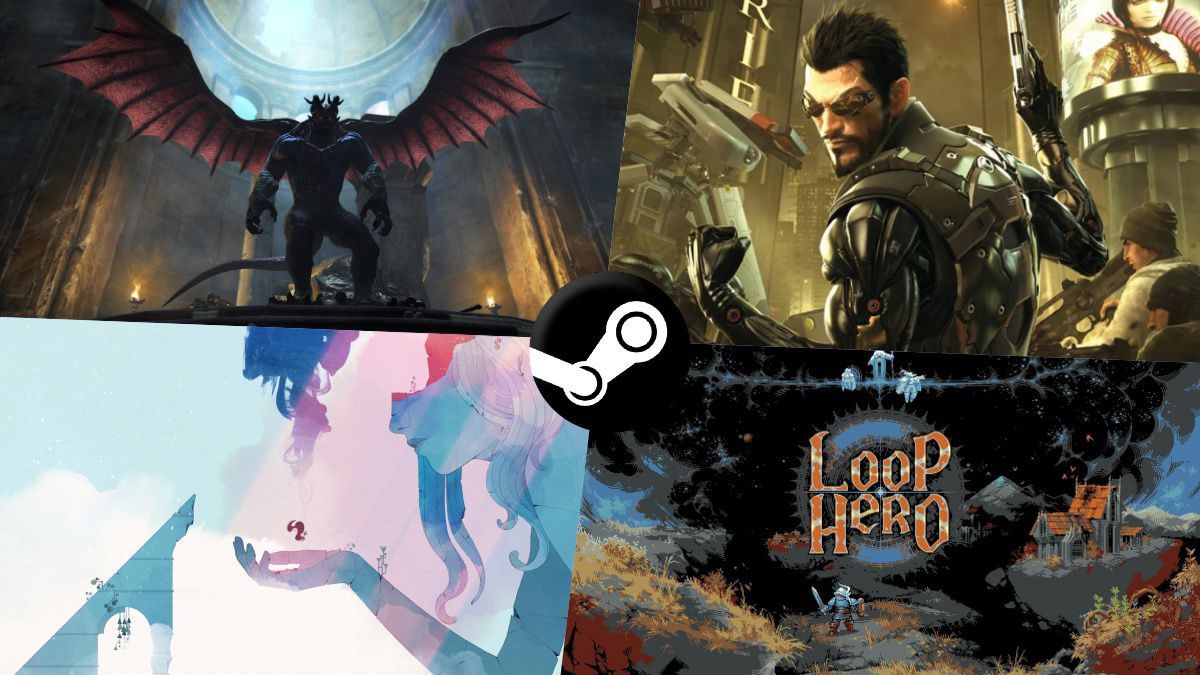 We compile the best games for less than 5 dollars that you can find on Steam during its Summer Sale.
The Steam Summer Sale is already a reality. After the first heat wave, it's time to cool off with video games, and what better way to do it than with a few titles on sale? As usual on the site, we at MeriStation have reviewed the various offers by genre and by price. If you don't want to spend more than $5 for a game, we invite you to read our selection.
Until July 7 you have the opportunity to buy all these video games (and more) at a reduced price. Independent titles such as Gris or Loop Hero, but also more mainstream titles such as Batman: Arkham Knight, Dragon's Dogma: Dark Arisen or Doom. There is no shortage of award-winning classics such as Dishonored or Resident Evil Remastered, as well as one of Eidos's greatest games, Deus Ex: Human Revolution.
10 must-have games for less than $5
These are some of the options you can find during Steam's summer sale. Anyone looking to get their hands on new products has a good assortment of video games available, so regardless of tastes you always have tempting options.