Activision
CoD Warzone Season 4: New free combat pack now available with PS Plus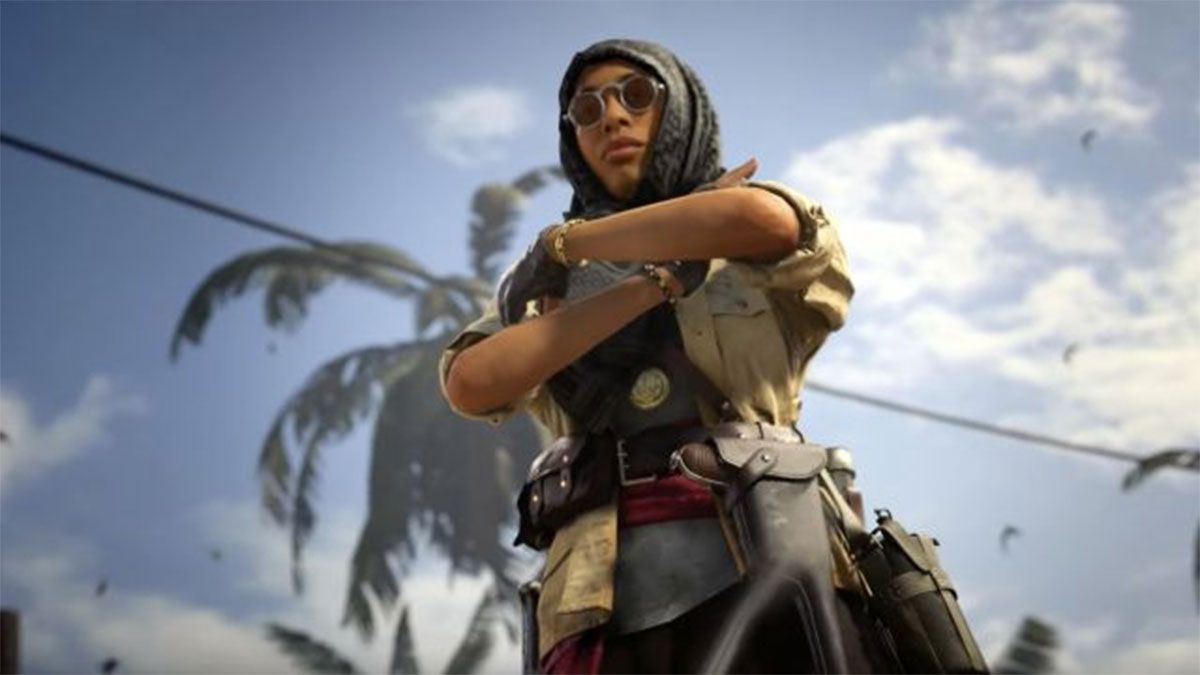 Find out about all the content included in the Expeditionary Combat Pack in Call of Duty: Warzone and Vanguard, free with PS Plus subscription.
Call of Duty: Warzone and Vanguard are welcoming the arrival of Season 4 with a new content pack exclusive to PS Plus subscribers. Its members on PS5 and PS4 will be able to get their hands on the Expeditionary Combat Pack, which includes an Operator skin, two weapon Blueprints and other themed cosmetic items.
Call of Duty: Warzone Expeditionary Combat Pack: all the contents
Legendary Operator Skin for Halima Zambardi
Legendary Shotgun Weapon Blueprint
Legendary LMG Weapon Blueprint
Legendary Emblem
Legendary Watch
Epic Charm
Epic Sticker
Epic Calling Card
Legendary 60-minute Double XP Token
To redeem it go to the 'exclusive packs' section of your PS Plus subscription. The entire pack will be unlocked in-game for use on all platforms. However, users on Xbox and PC will not see any special elements in the decorations. For example, the weapon blueprint will feature the attached accessories, but you will not see their look. We must remind you that this combat pack will remain available throughout Season 4. Once it ends, it will be followed by the new content, so you should hurry to redeem it.
Season 4, called Mercenaries of Fortune, kicked off last June 22 on PS5, PS4, Xbox Series X|S, Xbox One and PC. The main novelty lies in Fortune's Keep, the third map to be added to the rotation alongside Caldera and Rebirth Island. This playable area features a multitude of interiors on a medium-sized island, similar to what was seen in Alcatraz Prison. Along with it Caldera updates appear, such as the four unpublished points of interest and the reduction of vegetation by 50%. All of this is designed to provide variety while improving visibility. Find out all the details here.
Source | VGC