MCU
What Ms. Marvel's post-credits scene means and what that surprising cameo has in store for us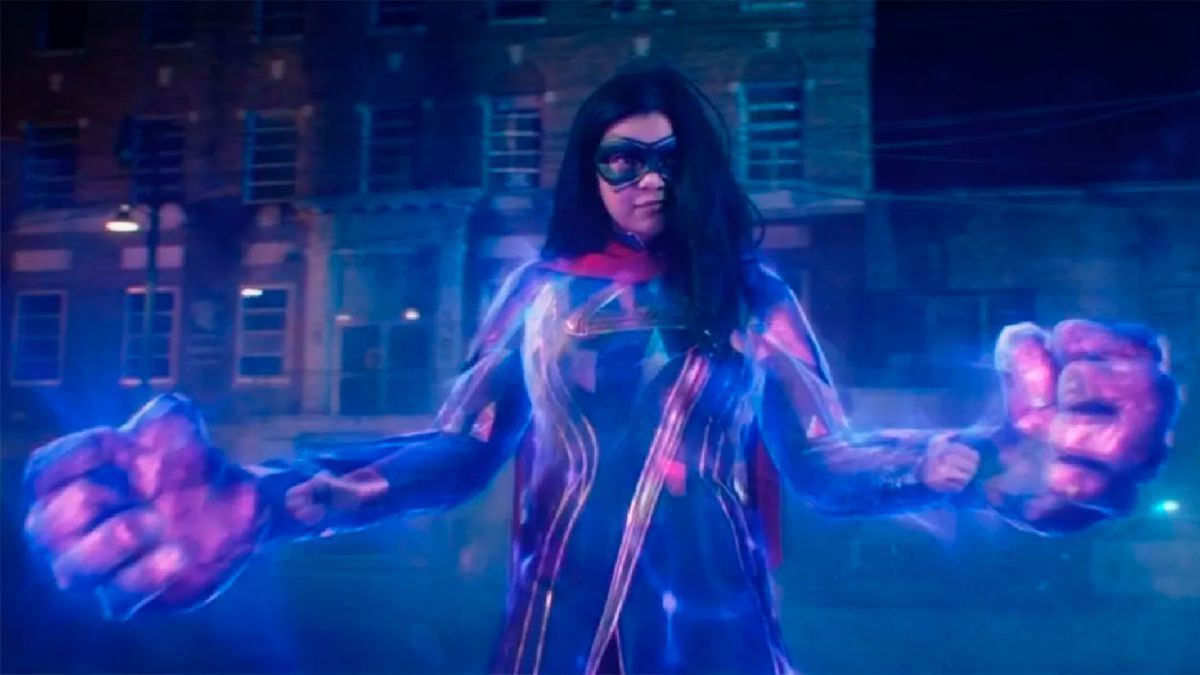 The final scene of the last episode of the Disney+ series is as unexpected as it is promising and opens the door to a connection to The Marvels movie.
With the end of Ms. Marvel on Disney+ -and a revelation that will have a great impact on the future of the MCU with the anticipation of the return of a certain group of characters-, Marvel Studios has offered us one of its usual post-credits scenes that anticipate upcoming events and that give so much to talk about among fans. And if we talk about the post-credits scene of the series starring Kamala Khan, it shows us a cameo as surprising as unexpected and that gives rise to a possible connection with one of the upcoming MCU movies. We warn of spoilers from the next paragraph.
Warning: spoilers for Ms. Marvel's final episode below.
Ms. Marvel Marvel and its connection with The Marvels
In that scene, we see Kamala in her room when, suddenly, her bracelet begins to glow unexpectedly until it disappears and suddenly, in its place, someone shoots out the door of her closet, breaking through it. Moments later we see Carol Danvers (Brie Larson), aka Captain Marvel, appear, surprised at how she has appeared in the room of what looks like a teenage girl who is a huge fan of herself.
After looking at her own wrists on which she apparently equips some kind of artifact, she runs off to try to figure out what's going on. What does it all mean? Of course, what seems certain is that such a scene is intended to connect Ms. Marvel to The Marvels, the upcoming movie starring Captain Marvel, Monica Rambeau and Ms. Marvel herself.
On the other hand, Carol Danvers seems to equip a Nega-Band, a powerful relic of the Kree Empire originating from the sixties comics of Captain Marvel and that amplifies the powers of the one who equips it, besides being related to the Negative Zone, a dimension very connected to the Fantastic 4. In the series, everything points to the Nega-Band of Carol Danvers being connected to the bracelet of Kamala Khan, who would have been exchanged.
Where did Captain Marvel come from? Where did Ms. Marvel go? Is there any connection between Kamala's bracelet, Carol's Nega-Band and Shang-Chi's rings? Recall that Captain Marvel also appeared in the post-credits of the Ten Rings film. We hope to know all the answers in The Marvels, scheduled for July 28, 2023.