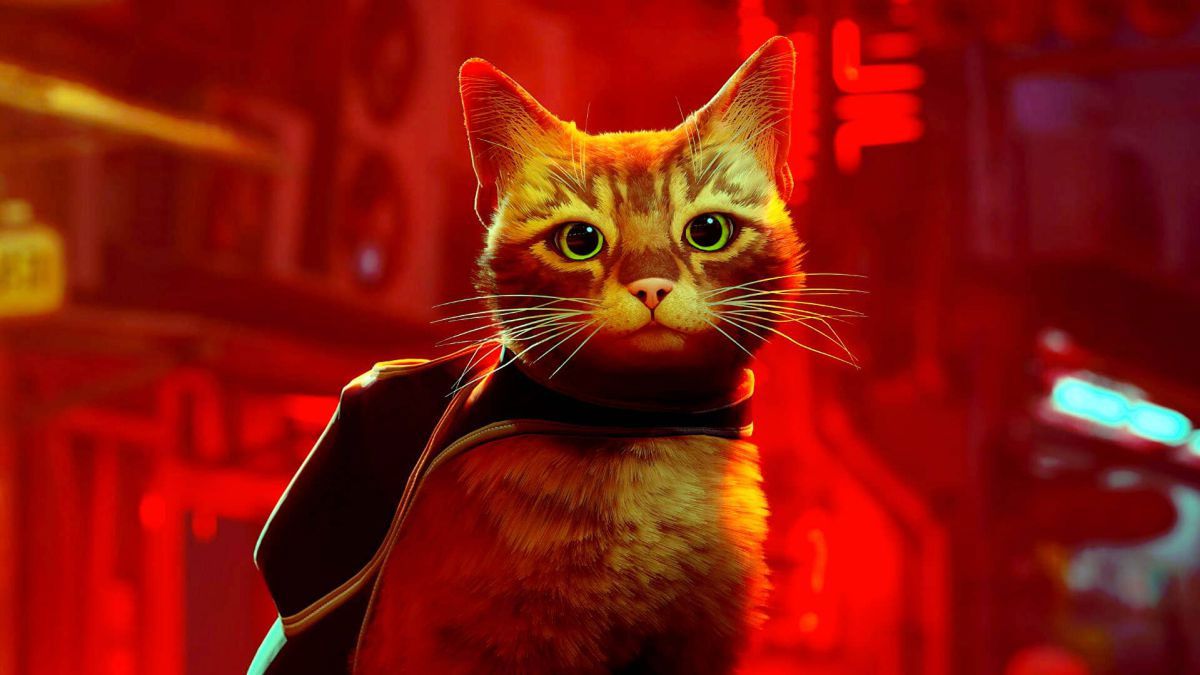 According to a ratio that correlates ratings and number of votes, Stray surpasses God of War as the highest-rated game among Steam players
Given the public's adoration for cats, it was not difficult to think that Stray would become a very viral game, but it has also proved to be a very good game. The critics have put it as a remarkable title, and also the public, exceeding the high notable in both cases on Metacritic, but where it has really triumphed is on Steam, rising to the first place in the list of the highest-rated games by players on Valve's platform.
It is through Steam250 where this rating can be discovered, as it establishes a ranking of video games according to the amount of positive and negative ratings, in relation to the number of reviews it has. In this sense, Stray now has a ratio of 8.61, based on 42,665 votes, of which no less than 98% have been positive.
This is enough for Stray to lead this unique ranking, relegating God of War, until now at the top of the list, to second place, with a ratio of 8.56 and 97% positive votes. In this list, we can see some relatively less known games, and we would have to go to the sixth place to discover another recent game that has been liked and has reached the general public, such as the surprising Neon White.
Opening up to a wide range of audiences
One of the great successes of Stray, in addition to a strong marketing campaign for an indie -of course, under the umbrella of Annapurna-, is to be included in the new PlayStation Plus. Thus, all subscribers of the service in its Extra and Premium tiers have been able to download it completely free, so the player base that has been reached has been truly great.
However, the game has also surprised on Steam, where it has reached very notable figures. Without going any further, it has reached a peak of almost 63,000 simultaneous players, a not insignificant figure for a game of these characteristics.
Source | Skill up on Twitter