Rockstar Games
Bloomberg: GTA 6 is to be set in a fictional Miami and will add more cities and missions after release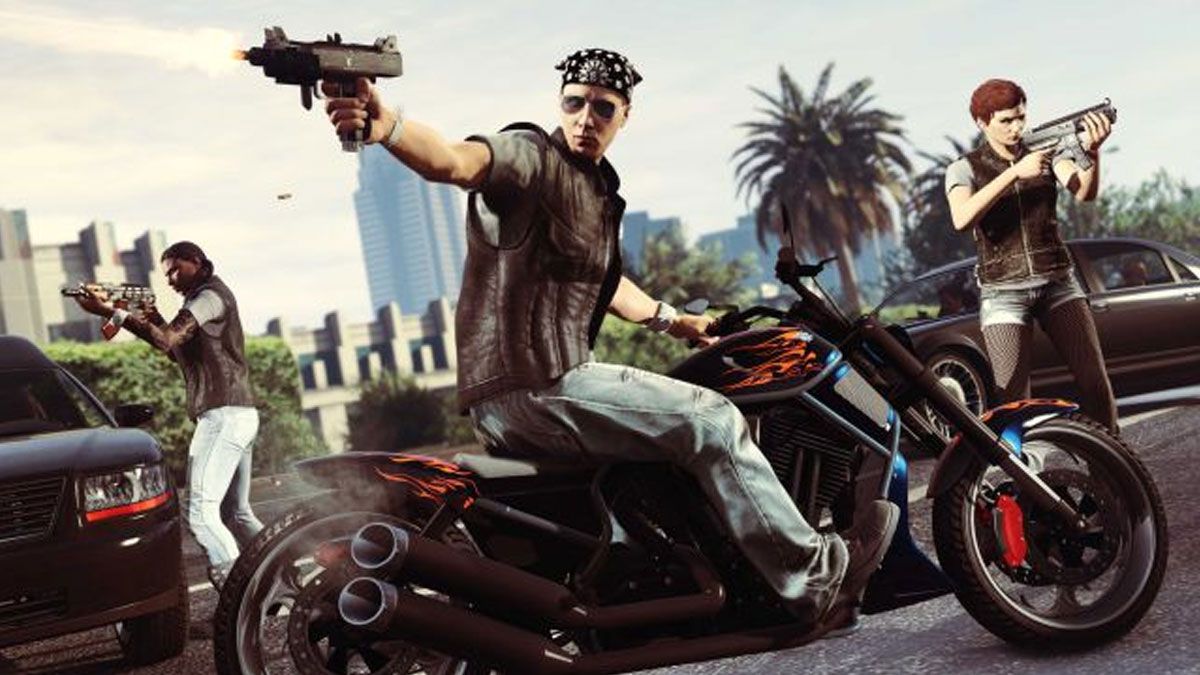 Journalist Jason Schreier breaks down the new features of the upcoming Grand Theft Auto in a new information-packed article.
Rockstar Games has focused all its efforts on the development of the new installment of the Grand Theft Auto saga. GTA 6 -for the time being, an unofficial name- has been announced, although the developer has not provided any details beyond the fact that it is a very ambitious work, as would be expected from a product whose most recent main installment continues to be a hit. Bloomberg's Jason Schreier refers to sources familiar with the project to confirm that the adventure will take place in a fictional Miami.
The initial plan for Project Americas, its codename, was for the title to be the most extensive Grand Theft Auto to date. Previous designs included territories in North and South America. However, the studio changed its mind and decided to curb those ambitions and focus on designing a fictionalized version of Miami and its surrounding locations.
Rockstar's current roadmap calls for updating the game over time to add new missions and cities on an ongoing basis, a strategy they also intend to use to avoid worker exploitation. In spite of everything, the video game world continues to be very vast, with more indoor locations than in other entries in the series.
Rockstar Games has spent the last four years overhauling its culture and working to become a kinder, more progressive company. But what does that actually look like? And what does it mean for the company's next game, Grand Theft Auto VI? My latest feature: https://t.co/8VlTh63uNm

— Jason Schreier (@jasonschreier) July 27, 2022
A female and Latin protagonist
GTA 6 reflects Rockstar Games' change as a company. According to Schreier's sources, the highly anticipated video game will also feature a female and Latin protagonist, in addition to other main playable characters. Plot-wise, it is inspired by the stories of bank robbers Bonnie and Clyde, while the developers have taken great care to ensure that the humor does not hurt minority groups.
The remasters of Red Dead Redemption and GTA IV have been cancelled (or delayed indefinitely) to allow Rockstar Games developers to focus specifically on the development of the new GTA 6.
Source | Bloomberg