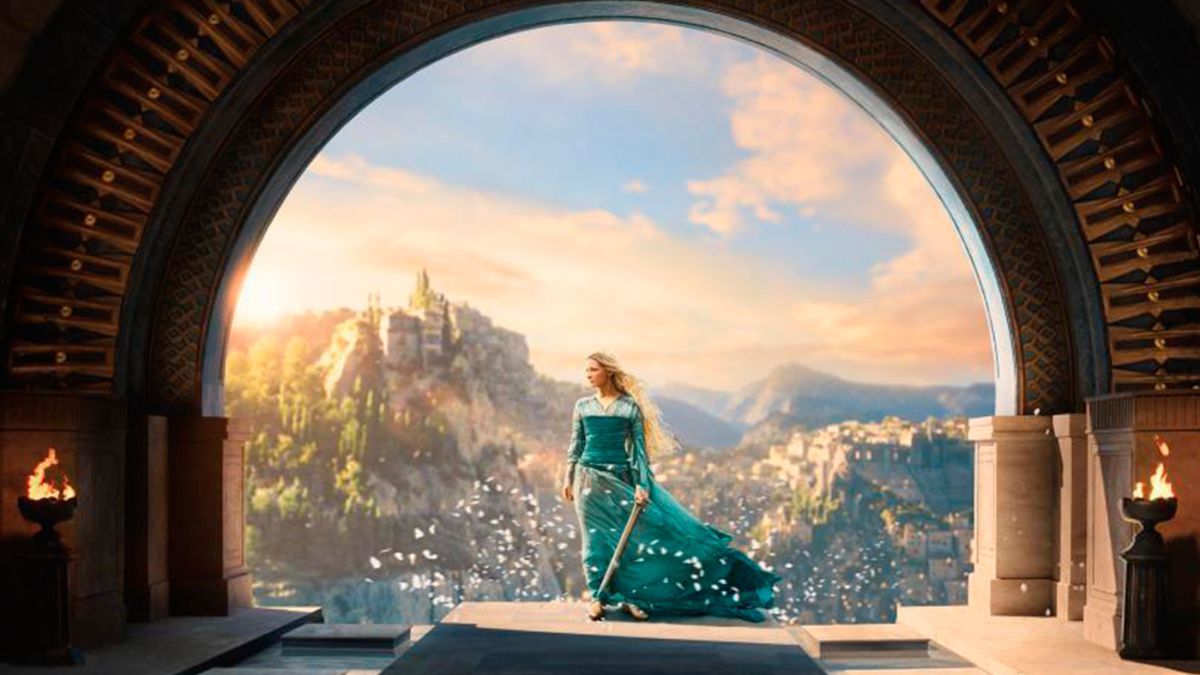 Prime Video's new series based on The Lord of the Rings is considered the most expensive in history; but how much money has Amazon invested in it?
The Lord of the Rings: The Rings of Power is practically here after the recent release of its final trailer, a series that we will be able to see on Prime Video this very Friday, September 2, 2022 with a double episode. And we are facing one of the most anticipated premieres of the year, both for the franchise that addresses and its label of "most expensive series in history." Now, its real budget has come to light and it is even higher than initially thought, as reported by Business Insider (via Wall Street Journal), where we can conclude that Amazon has invested a total of $715 million dollars in the production so far.
The figures of the most expensive series in history
As reported by the aforementioned media, Amazon has spent a total of $715 million to date on the production of the first season of The Lord of the Rings: The Rings of Power, a record in the industry and a figure clearly higher than initially expected. According to the Wall Street Journal, it would be the equivalent of more than 5.1 million U.S. subscriptions to Amazon Prime, which is 139 dollars per year. Of course, Amazon Studios assures that such investment is thinking in the long term and that they had to take over the franchise in one way or another against the competition.
Amazon paid $250 million at the beginning of the project to acquire the rights to the franchise, to which we must add the cost of producing the eight episodes of the first season and the entire amount of marketing and advertising. The sum of everything would be 0.15% of Amazon's total earnings in 2021, a derisory percentage for the American giant, but for a single product it is really high.
Source | Business Insider via Wall Street Journal