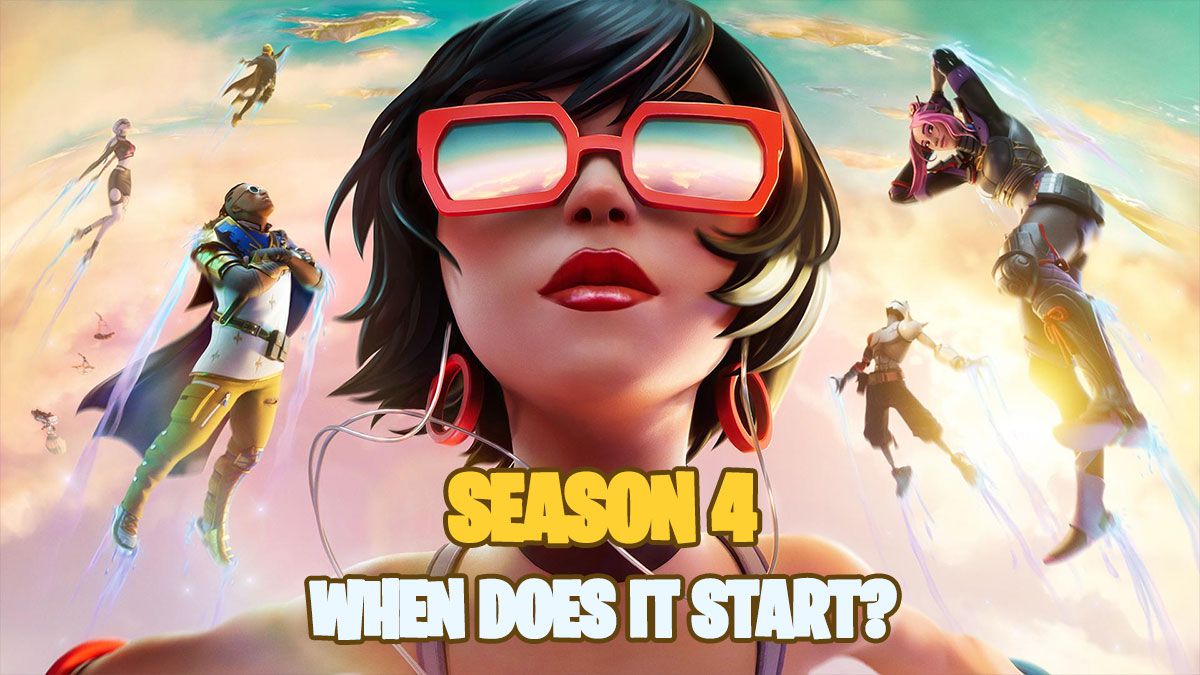 There are a few weeks left, but we tell you when Fortnite Season 4 starts and Chapter 3 Season 3 ends. Dates and all the information available so far, here.
A few weeks are left until the end of Fortnite Season 3 and the beginning of Season 4. In this news we clear up several of the recurring doubts that usually exist in this regard in these stages of the season, including when Season 4 starts and when Season 3 ends:
When does Fortnite Season 4 start, and when does Season 3 end?
The only information that is available regarding when Fortnite Season 4 Chapter 3 starts is what is in the game's Battle Pass tab from the beginning of the season. According to the game itself, Fortnite Season 3 Chapter 3 ends on Saturday, September 17, 2022, so it can be expected that Season 4 will begin the following day, Sunday, September 18, 2022.
Epic Games has made it a habit during Chapter 3 that the transitions between seasons take place on weekends, with the end of the season in question being on a Saturday and the start of the next one on Sunday, one day later. In other words: unless Epic Games itself communicates something about it, for the time being, we have to take heed of the dates shown by the game itself: the end of the season is on September 17, 2022, and the beginning of the new season on September 18, 2022. At the time of writing this article, we do not know if there will be an end-of-the-season event, although with the arrival of patch 21.50 on Tuesday, August 30 we should already have some clues about it.
Stay tuned to Meristation USA for all the information related to the next season of Fortnite.
Sources | Fortnite Battle Royale