Industry
Xbox announces Call of Duty, Overwatch and Diablo coming soon to Xbox Game Pass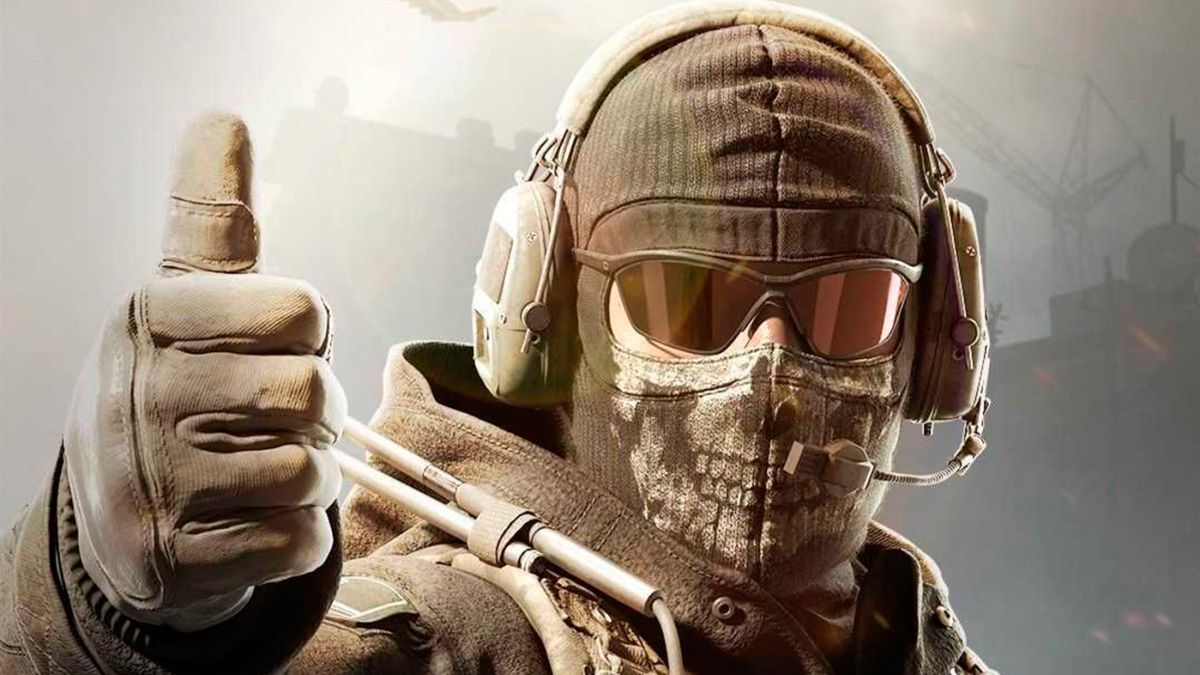 Phil Spencer, Head of Xbox, has released a letter detailing his intention to eventually add Activision Blizzard franchises to his game service.
Following the recent announcement that the United Kingdom intends to investigate whether Microsoft's purchase of Activision Blizzard could lead to conflicts of interest with competitors, Phil Spencer, head of Xbox, has published an open letter in response to put the matter to rest. And for this, he argues that the acquisition of the company will mean that its great sagas can reach Xbox Game Pass, Microsoft's on-demand video game service, so that a much wider audience can enjoy them. This means that powerful brands such as Call of Duty, Overwatch or Diablo will become part of this service, as Phil Spencer himself has assured.
Activision Blizzard's big brands on their way to Game Pass
According to Phil Spencer himself, "choice unlocks opportunities for innovation and enables the industry to grow," giving the example of Xbox Game Pass and the arrival of such popular and powerful franchises as those mentioned by Activision Blizzard. On the issue of competition and the intentions of the UK's Competition and Markets Authority (CMA), Spencer said:
"We will continue to engage with regulators with a spirit of transparency and openness as they review this acquisition. We respect and welcome the hard questions that are being asked. The gaming industry today is robust and dynamic. Industry leaders, including Tencent and Sony, continue to expand their deep and extensive libraries of games as well as other entertainment brands and franchises, which are enjoyed by players everywhere. We believe that a thorough review will show that the combination of Microsoft and Activision Blizzard will benefit the industry and players."
At the moment, and considering this hiccup, there is no date for the arrival of franchises such as Call of Duty, Overwatch or Diablo to Xbox Game Pass, although it seems a more than plausible framework in the near future.
Source | Microsoft