TV
The cast of The Lord of the Rings: Rings of Power speaks out against racism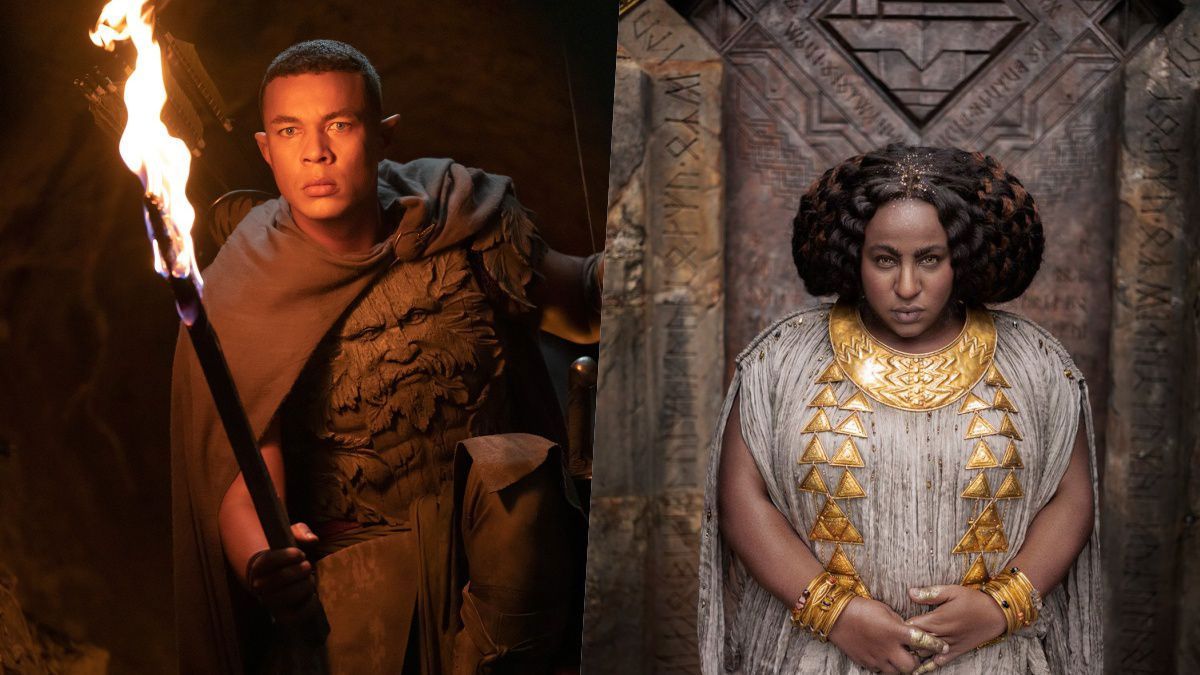 Part of the cast of the Prime Video series has come under fire from some fans and viewers, and they have not been quiet against the racism and hate.
When Star Wars: Obi-Wan Kenobi premiered on Disney+, the saga's official accounts shared a statement in support of Moses Ingram, who played the Inquisitor Reva in the series. Racist comments surfaced, something that has been repeated with The Lord of the Rings: The Rings of Power. In response, The Lord of the Rings on Prime Twitter account has issued a statement condemning the comments and reinforcing its commitment to diversity.
"We, the cast of Rings of Power, stand together in absolute solidarity against the relentless racism, threats, harassment, and abuse some of our castmates of color are being subjected to on a daily basis. We refuse to ignore it or tolerate it," they said forcefully.
Middle-earth, a diverse world
According to the release, J.R.R. Tolkien built a world that, "by definition, is multicultural," in which different individuals of different races and cultures struggle to take down the forces of evil. "Rings of Power reflects that. Our world has never been al white, fantasy has never been all white, Middle-earth is not all white. BIPOC belong in Middle-earth and they are here to stay."
They haven't forgotten the viewers: "Finally, all of our love and fellowship go out to the fans supporting us, especially fans of colour who are being attacked simply for existing in this fandom. We see you, your bravery and endless creativity." The Lord of the Rings series team has delivered a very clear message, "You are valid, you are loved and you belong. You are an integral part of the LOTR family."
The Lord of the Rings: The Rings of Power has already premiered its first two episodes on Prime Video. The next one will be available on Friday, September 9. You can see the list of dates and times the first season will premiere here.
Source | Prime Video on Twitter