Activision
How to get access to Call of Duty: Modern Warfare 2 Public Beta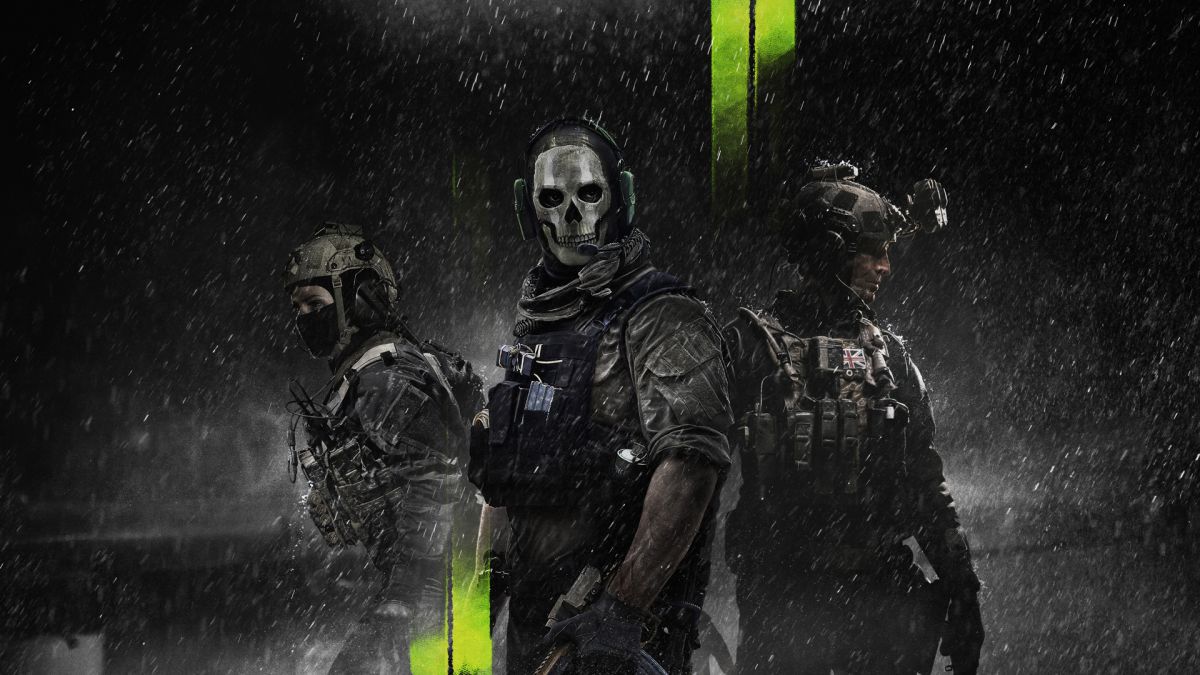 We tell you everything you need to know to get the Call of Duty: Modern Warfare 2 public beta on all platforms, which will kick off on September 16.
Call of Duty: Modern Warfare 2 is entering the final stretch before its launch. Starting on September 16, its public beta period will begin over the following two weekends. How can you get access? We tell you everything you need to know to try the shooter before its official arrival.
How to enter the Call of Duty: Modern Warfare 2 Public Beta
We should start by pointing out that the public beta itself is open and free to access for all PlayStation, Xbox and PC players. The only period that requires an invitation is the early access period, which runs for two specific days each weekend.
To be able to play from day one you must preorder the game on any platform, either in physical or digital format. Some stores offer codes for the Call of Duty website, allowing you to claim the beta in your profile. The specific code for the chosen system will be sent to the email associated with the franchise's account. On the other hand, if you preorder it digitally through the PS Store, Microsoft Store, Battle.net, or Steam, it will automatically be added to your digital library.
When will you be able to play the Call of Duty: Modern Warfare 2 public beta?
The public beta will feature an exclusive period on PS5 and PS4. From September 16 to 20, all players of both consoles will be able to play before everyone else. In this case, the early access is held during the first two days, that is, September 16 and 17. If you have not reserved it, you will be able to play without restrictions between September 18 and 20.
The second weekend will cover all three system families from September 22 to 26. Early access on Xbox and PC will take place on September 22 and 23; if you play on PlayStation it will be open during this period. This means that if you play on PS5 or PS4 you will have more days to try it. The crossplay function is enabled from the start.
If you reach level 30 in the beta you will get up to 10 free rewards you will be able to transfer to the final version. Before all this, on September 15, the Call of Duty: Next presentation will take place, where we will know in depth the future of the franchise.
Source | Call of Duty Blog