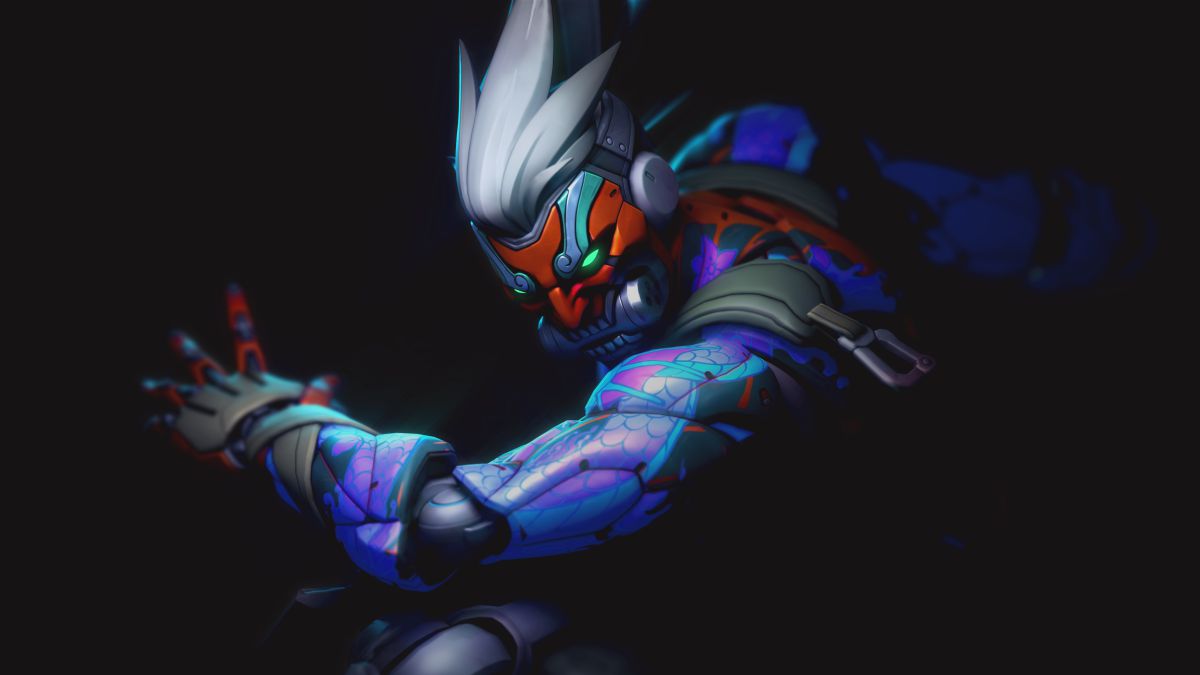 After adjustments and rumors, Blizzard clears all doubts related to the free-to-play model that Overwatch 2 will have prior to its launch in October.
Changing the business model of a video game for its sequel is not something simple or that you see every day. And now, less than a month before its launch, Blizzard has unveiled the details behind the Overwatch 2 Battle Pass.
Certainly, things have changed since the launch of the original title in 2016, and among them are the trends and business models in video games. As the company had already anticipated several months ago, the game would completely change to a free-to-play model where the first adjustment would be the arrival of seasons, renewing the game content every nine weeks. Along with the seasons, the loot boxes will disappear and be replaced by a battle pass as a way for players to get more content for the game. At the same time, a new in-game store is coming to buy exactly what one is looking for with the new currency, the Overwatch Coins.
As for Overwatch Coins, it is important to mention that these can be obtained either with real money or by completing weekly challenges.
Two paths to battle
When Overwatch 2 arrives on October 4, players will have two options to obtain heroes, skins, emotes, player icons, sprays and other of the multiple cosmetic accessories that Blizzard's team-based shooter has accustomed us to. One will be the premium battle pass, which will offer a total of 64 rewards, as well as a 15% XP boost. This will be priced at 1,000 Overwatch Coins, which are around $10. Buying this premium pass will give us immediate access to the new hero of the season (in this case the recently announced Kiriko). In addition to the aforementioned rewards, players will be able to get:
1 Mythic Skin
5 Legendary skins
2 Epic Skins
3 Play of the Game
4 Weapon Charm
3 Emote
3 Souvenir
6 Poses
6 Name Cards
8 Player Icons
11 Coicelines
12 sprays
On the other hand, we will have the free battle pass, with which we will continue to get rewards, but without having to spend a penny. The first detail to mention is that the season's hero, in this case, Kiriko, will be obtained until you reach tier 55. Although it is worth remembering that if at some point in the season you decide to buy the premium battle pass, you will get all the rewards up to the level you are. Of course, as is understandable, and as in other titles with battle passes that allow the player to get something without having to spend, the number of rewards is lower, being reduced to 20:
2 Legendary Skins
1 Play of the Game
1 Weapon Charm
1 Emote
1 Souvenir
2 Poses
2 Name Cards
3 Player Icons
3 Voicelines
3 Sprays
It is important to remember that all Overwatch players who jump into Overwatch 2 during the first season will be part of the Founder's Pack, so they will have immediate access to Kiriko, as well as Junker Queen and Sojourn, the new characters mentioned above. Also, those who have purchased the Overwatch 2: Observatory Pack will have access to the Season 1 Battle Pass.
Overwatch 2 will arrive on October 4 as early access on PS5, PS4, Xbox Series X|S, Xbox One, PC and Nintendo Switch.