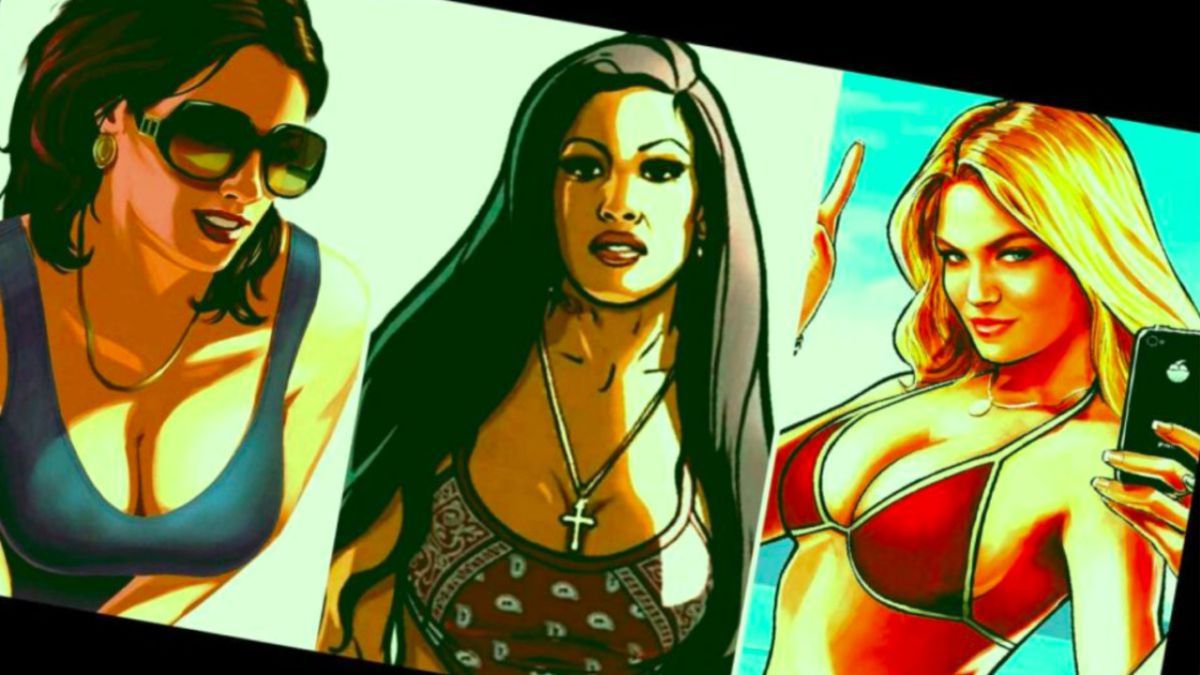 Social media are burning after a massive hack that has exposed dozens of clips from the highly anticipated sixth installment of Grand Theft Auto.
This Sunday morning has a clear protagonist: GTA 6. One of the most anticipated games of the decade has suffered a massive leak that has ended with almost 100 videos and different materials of the game published on the internet, from video game forums to social media. Grand Theft Auto VI is already trending worldwide. Clips, images, character names like Clyde and Bonnie and a gameplay through scenarios set in Florida.
Among the mountain of leaks, it would be confirmed something that has been sounding for some time, such as the choice of a Latina woman as the protagonist, according to information from Jason Schreier through Bloomberg. The contents belong to an early build of the game, specifically from 2019, showing multiple placeholder names and debug menus for developers to use. So everything points to the fact that the final version will not be exactly the same as the videos you can see below.
To be a benchmark for the industry, GTA 6 main objective
"With development of the next entry in the Grand Theft Auto series well underway, the Rockstar Games team is determined to once again set creative benchmarks for the series, our industry, and for all entertainment," Take-Two said last August. Something that, according to the American company, is a trademark of the company, as they consider that it is just as the label has done with every one of their frontline releases".
The game is set to be a real monster in sales, something that would not be surprising if we take into account that GTA V has already sold more than 170 million copies, a really impressive figure. Recently, Rockstar updated its sales, as well as those of Red Dead Redemption 2. For the moment, there is no official confirmation about its release date.
Source | ResetEra