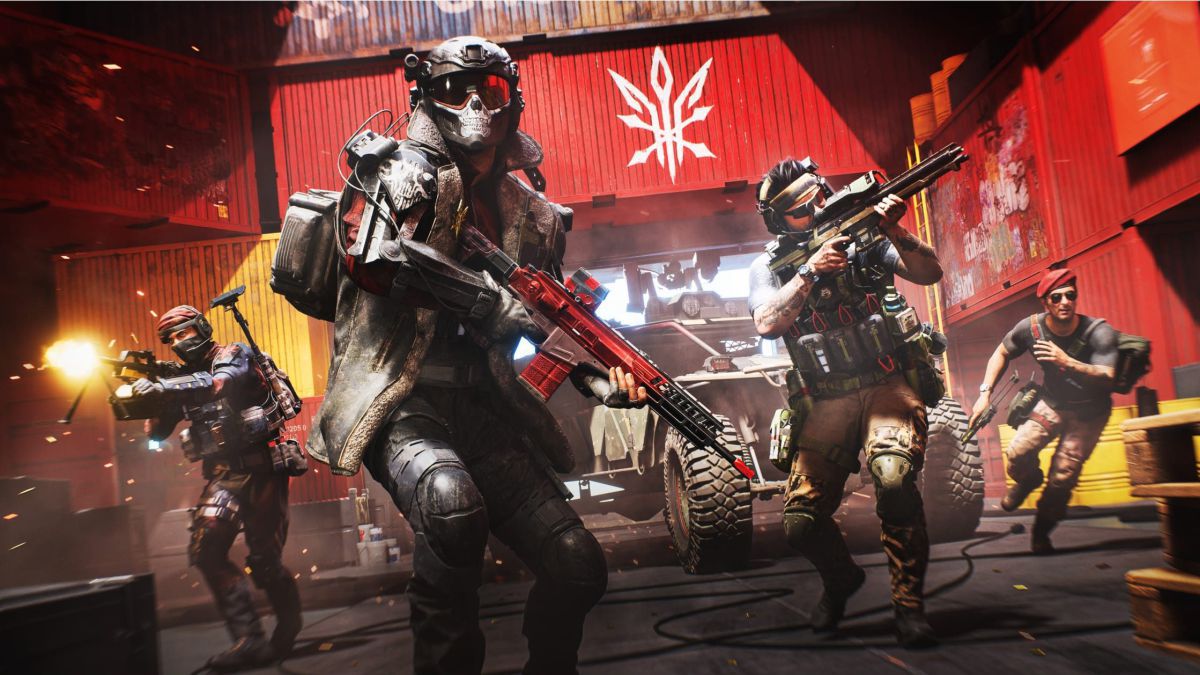 With the purchase of Activision Blizzard still pending, the future of the franchise has been the subject of debate as well as competition from Microsoft.
Microsoft's acquisition of Activision Blizzard is still in the process of being approved. The different agencies that watch over free competition are studying whether or not the operation poses a risk to the market. While those rivers run their course, the CEO of Electronic Arts, Andrew Wilson, has let slip that the confusion surrounding the Call of Duty franchise could be beneficial for Battlefield.
"In a world where there may be questions over the future of Call of Duty and what platforms that might be on or might not be on, being platform agnostic and completely cross-platform with Battlefield, I think is a tremendous opportunity," the executive said during a recent Goldman Sachs event.
Microsoft has offered a new contract to Sony whereby they would secure another three years of Call of Duty on PlayStation consoles. However, president Jim Ryan has voiced his displeasure and doesn't consider it enough. "After almost 20 years of Call of Duty on PlayStation, their proposal was inadequate on many levels and failed to take account of the impact on our gamers. We want to guarantee PlayStation gamers continue to have the highest quality Call of Duty experience, and Microsoft's proposal undermines this principle."
The most recent Battlefields have failed to meet expectations
Andrew Wilson has again acknowledged what has been said before, that Battlefield V and Battlefield 2042 have fallen behind what the company expected. "There's a lot of work that we've got to do there. But at its very core, this is an extraordinary IP. And what we've seen in the world of entertainment is, great IP is resilient."
Wilson compares the Battlefield situation to Star Wars: " And then you can see what happens when you get the right creative team involved, how they can completely reinvent and grow a franchise. And I think we have an extraordinary creative team involved in Battlefield now who have unbelievable ambitions."
Battlefield 2042 is available on PS4, PS5, Xbox One, Xbox Series X, Xbox Series S and PC.
Source | PC Gamer