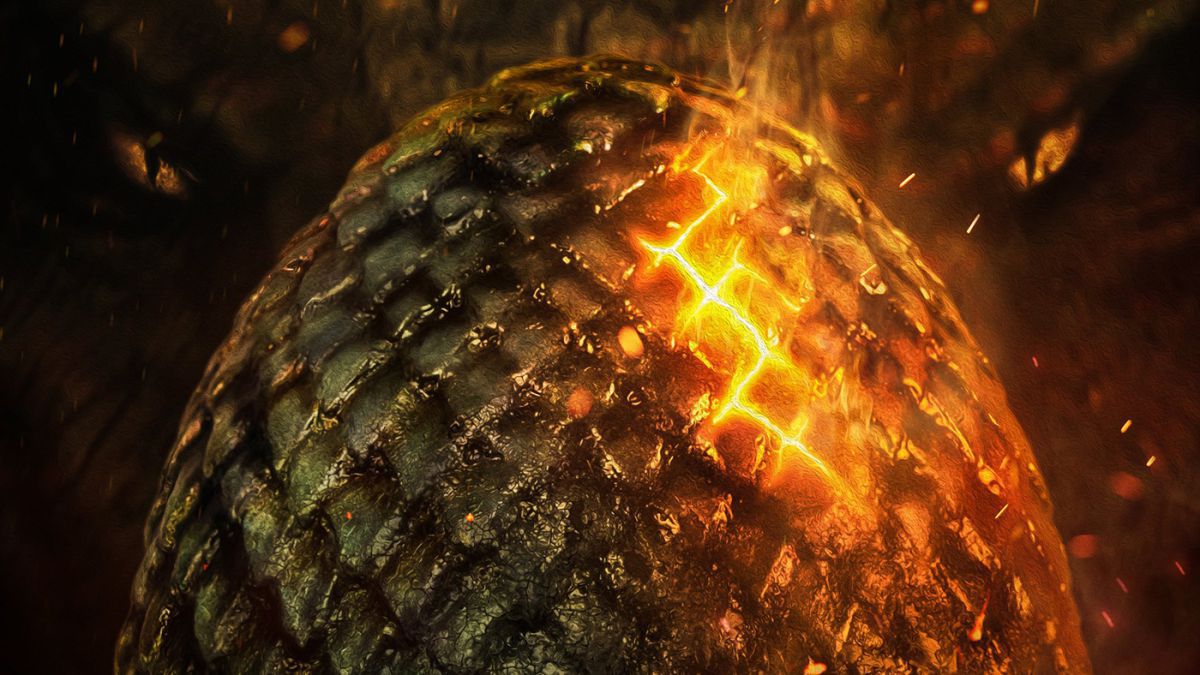 The prequel to Game of Thrones is sweeping the ratings on HBO and has already accumulated an average of 29 million viewers in only half a season.
House of the Dragon has been a success since the day of its premiere, becoming the biggest debut in the history of HBO Max with almost 10 million viewers. Now, and according to what was shared exclusively with Variety, after the first five episodes already aired, the Game of Thrones prequel accumulates an average of no less than 29 million viewers just in the United States; a real madness. And if we put this data in perspective, we see that Game of Thrones did not exceed these audience figures until the seventh season, resulting in an absolutely overwhelming level of popularity for its prequel.
Dracarys: House of the Dragon sweeps everything away
Of course, it should not be forgotten that House of the Dragon drags the millions of fans that come directly from Game of Thrones, an audience that burns with the desire to see more and more about the fascinating fantasy universe created by George R.R. Martin. Even so, there is also much to be said for the high quality of a series that is breaking records, as much for its production, direction, and photography as for its plot and the performances of its cast.
In addition, The House of the Dragon maintains an upward trend in terms of followers, with 3% more viewers in the fifth episode than in the fourth and 5% more than in the third. Now it remains to be seen how the public reacts to the new cast from the sixth episode onwards, focused on two of the most beloved and charismatic characters of the series, such as Rhaenyra and Alicent, since the "teenage" actresses Milly Alcock and Emily Carey give way to their more adult versions with Emma D'Arcy and Olivia Cooke, respectively.
Source | Variety