NYCC
First Super Mario Bros. movie teaser trailer to be released very soon; date and time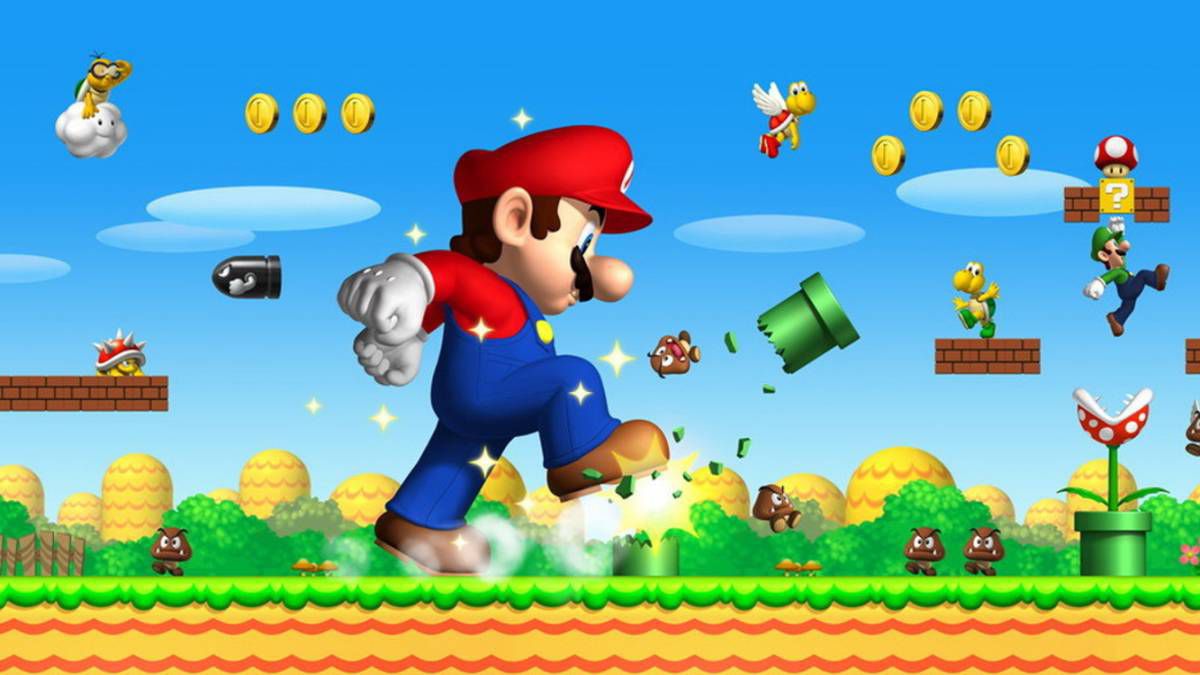 New York Comic Con is selected by Nintendo to be the venue where the first teaser trailer for the upcoming Super Mario Movie will be shown next month.
Nintendo and Illumination will soon release the first teaser trailer of the movie based on Super Mario Bros. The New York Comic Con has been the chosen space for fans of the plumber and his companions to learn about his foray into the big screen. Specifically, it will be presented on October 6 at 4:00 PM ET.
The animated film will feature an exceptional cast. Chris Pratt will voice Mario, who will be accompanied by heavyweights such as Anya Taylor-Joy (Peach), Charlie Day (Luigi), Jack Black (Bowser), Keegan-Michael Key (Toad), Seth Rogen (Donkey Kong), Fred Armisen (Cranky Kong), Kevin Michael Richardson (Kamek) and Sebastian Maniscalco (Spike), among others. Charles Martinet, who played Mario in the past, will make a cameo appearance.
Join us October 6th at 4pm ET for the teaser trailer premiere of Nintendo & Illumination's upcoming Super Mario Bros. film, releasing April 7, 2023. pic.twitter.com/1jEFnlvCnU

— New York Comic Con (@NY_Comic_Con) September 22, 2022
We know that the film will be released in U.S. theaters on April 7, 2023, while in Japan it will be released a few weeks later, on April 28. Other regions, such as Europe, maintain a release date for the spring of the same year.
For now, there are not many details about the story, and even some of the actors who lend their voices to the characters, are not very informed about it. A few months ago, actor Charlie Day was interviewed about the upcoming Super Mario movie, although he's not fully aware of what's going on with the film.
What time will the first Super Mario Bros. trailer be released?
The teaser trailer for the Super Mario Bros. CGI movie will be released at the following times in the United States:
4:00 PM ET
3:00 PM CT
1:00 PM PT
Source | NY Comic Con