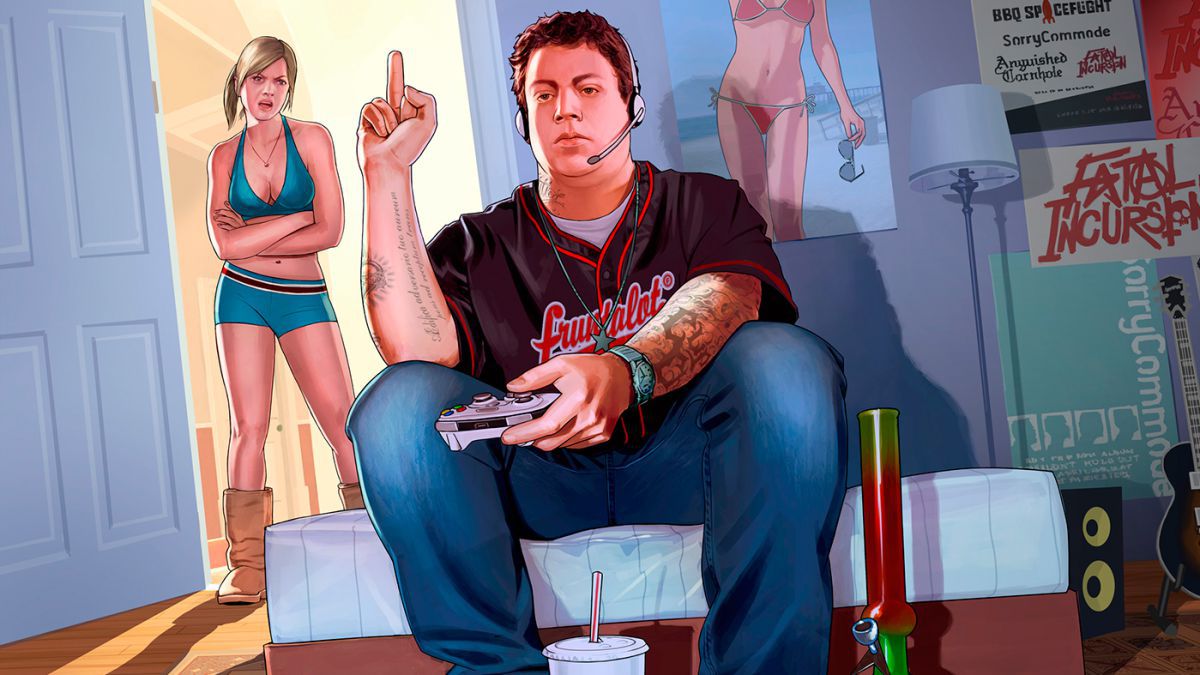 London authorities confirm the arrest of a 17-year-old hacker whose activity could be directly linked to the recent Rockstar Games attack and leak.
London police have announced the arrest of a 17-year-old man suspected of hacking activities as part of an investigation by the UK's National Cyber Crime Unit (NCCU). According to sources close to the case, he could be the perpetrator of last weekend's massive leak of confidential Rockstar Games material, through which numerous GTA VI development videos and images were leaked.
Rockstar and Uber hacking suspect
For the moment, the London police have not confirmed that this is the person responsible for the hacking of GTA VI. However, journalist Matthew Keys assures that a reliable source related to the arrest has confirmed that it is indeed the hacker who stole confidential development material from Rockstar Games. It is believed to be the same individual responsible for the previous hack of the transportation company Uber.
On the evening of Thursday 22 September 2022, the City of London Police arrested a 17-year-old in Oxfordshire on suspicion of hacking, as part of an investigation supported by the @NCA_UK's National Cyber Crime Unit (NCCU).

He remains in police custody. pic.twitter.com/Zfa3OlDR6J

— City of London Police (@CityPolice) September 23, 2022
On the other hand, the official confirmation of the case should come to light during the next few hours, since it is a case in which the British agency and the FBI of the United States, the agency that has been investigating the hacking of Uber, are collaborating. For the moment, the only thing that seems to be confirmed is that it is a 17-year-old person from Oxfordshire, a county very close to the British capital.
The suspect remains in police custody and has been arrested for "possible hacking" following a thorough investigation by the authorities. No further details are available at this time.
UPDATE: Police expected to give more details on arrest of 17-year-old Rockstar Games hacker later today, possible statement coming from the FBI later this morning/afternoon.

— Matthew Keys (@MatthewKeysLive) September 23, 2022
One of the biggest leaks in the video game industry
The recent leak of confidential material of GTA VI is considered one of the largest in the history of the industry, when last Sunday, September 18 a multitude of videos and images of the game in an early stage of development began to surface on the Internet. Shortly after, Rockstar Games itself confirmed the theft through an official statement, assuring that the development of the title will not be affected.
Source | PC Gamer