Netflix
The Witcher Season 3 announces premiere window on Netflix with new image; Blood Origin arrives later this year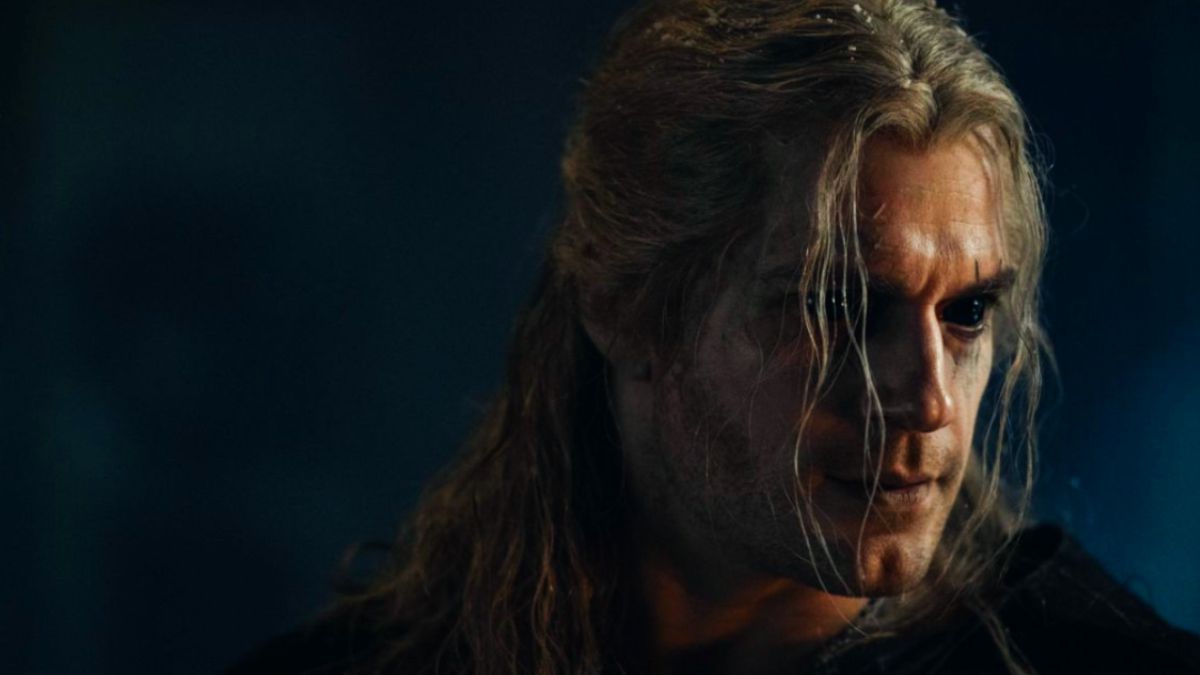 Geralt of Rivia double features in the most awaited announcements of the Tudum 2022 event. We tell you all the details about his future plans.
The Grey Wolf, Witcher, or Geralt, whatever we want to call him, has been spotted on Netflix Tudum 2022. His mission was evident: to reveal the release window for Season 3 of The Witcher, which will be released in summer 2023. To celebrate, a new image in which we can see a cracked part of the wolf medallion, the symbol of the Wolf School, along with a swallow representing Cirilla Fiona Elen Riannon, better known as Ciri.
While there are no new details, we can always keep an eye on the synopsis: "As monarchs, mages, and beasts of the Continent compete to capture her, Geralt takes Ciri of Centra into hiding, determined to protect his newly-reunited family against those who threaten to destroy it. Entrusted with Ciri's magical training, Yennefer leads them to the protected fortress of Aretuza, where she hopes to discover more about the girl's untapped powers; instead, they discover they've landed in a battlefield of political corruption, dark magic, and treachery. They must fight back, put everything on the line — or risk losing each other forever."
The Witcher: Blood Origin confirms release date
Blood Origin is a prequel set 1,200 years before the appearance of Geralt of Rivia. It will narrate the origin of the Continent and according to the official description, "tell a story lost to time - exploring the creation of the first prototype Witcher, and the events that lead to the pivotal Conjunction of the Spheres, when the worlds of monsters, men, and elves merged to become one." The film already has a release date: December 25.
If you are fans of the Witcher, you should not lose sight of the version for next-generation consoles of The Witcher 3: Wild Hunt, the hit RPG from CD Projekt RED for PC, PS4, Xbox One and Nintendo Switch, After months of silence and some uncertainty, just a few days ago we saw the Polish company reaffirm that we will have it on PS5 and Xbox Series X|S at the end of 2022.
Source | The Witcher on Netflix Tudum 2022