Industry
E3 2023 confirms dates and will modify its organization to create exclusive press areas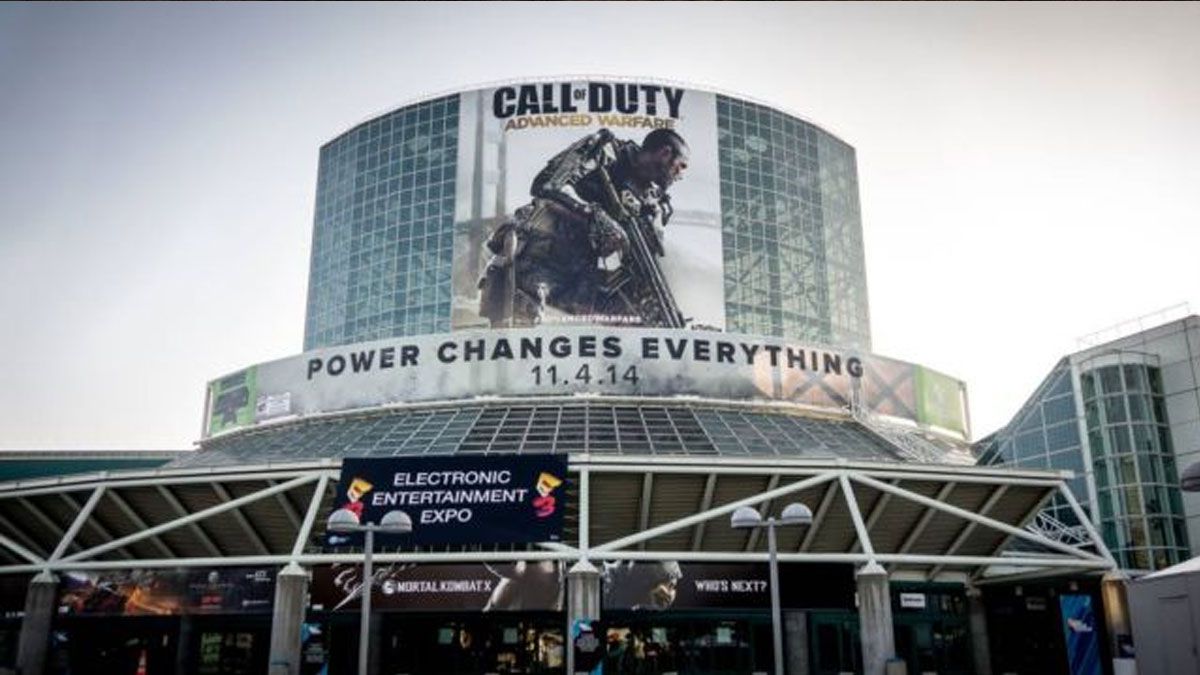 Reedpop, the new producers of the show along with the ESA, confirms that E3 2023 will take place between June 13 and 16 with several changes.
E3 2023 will change its usual organization to separate the business side from the rest of the visitors. ReedPop, the producers of the event commissioned by the Entertainment Software Association (ESA), confirm that next year's edition will take place between June 13 and 16.
What will the new E3 be like?
GameIndustry, the portal that has shared the details of the event, reveals that the first two days of the event will be reserved exclusively for the press. The third day, meanwhile, will be reserved for both professionals and external visitors. On June 16, when it closes its doors, it will be focused only on gamers who want to come.
The Los Angeles Convention Center will be divided into two halves. The first will be reserved for information professionals with "quieter and more comfortable settings" than the usual hive of the show. ReedPop will enable a dedicated E3 app where appointments can be made with developers in several of the dedicated spaces.
External visitors, on the other hand, will "be more accessible" to indie publishers, where they will be able to test their latest projects in situ. The community will also be able to connect with companies through presentations that can be viewed both in person and online.
The intention of the production company is to be able to create an improved space for all audiences, hence the separation was born to create a less chaotic climate. They also hope to unveil soon the collaboration with companies that want to announce their games around the date of the event, regardless of whether they are officially involved in it.
Cristopher Dring, head of B2B Games at Reedpop, says in the article that talks are currently open with the big companies. "Who is going? And this is the stage the team is at. They are sending out the deck, continuing conversations and getting people signed up. Based on what I'm hearing, I'm optimistic, but the team has to prove that this is a different E3, with a different group behind it that's committed to doing something genuinely good," he concludes.
Source | GameIndustry